A Little Movement in the Numbers
March 13, 2023 at 11:06 a.m.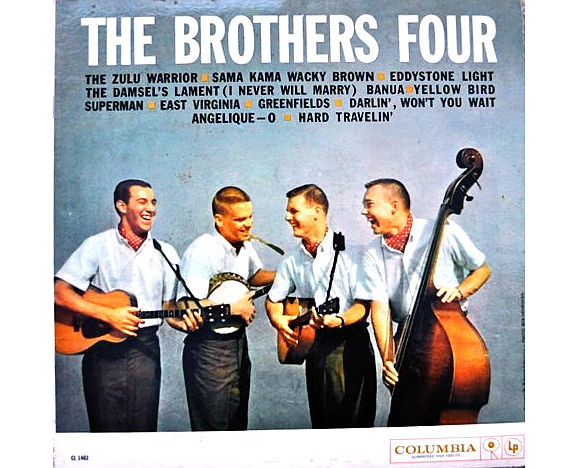 ---
Dear Readers,

This section will bring you weekly updates on what is new in the world of NorthwestPrimeTime.com. Sometimes we'll bring news alerts, but most often we will report on the stories with the most views for the previous week.
There was one change in the most viewed stories for this past week: 
The article, Accessory Dwelling Units Help Ease Housing Shortage, submitted by AARP Washington, remained in the number one slot as most viewed article this past week.
The article about Dick van Dyke remained in the number two slot because of his recent appearance on "The Masked Singer." Did you watch the clips of him from the show? Here are three different clips from the Dick Van Dyke's appearance on the show: The first clip presents clues to his identity. The second presents the performance of Dick Van Dyke disguised as the Gnome. The last clip is "the reveal," where he shows his famous, smiling face.
Want to Live by the Ocean? came in third again this past week.
Finger Foods for Senior was once again in the Top 5.
The only change came with the addition of the cover article from our January 2012 edition, all about Dick Foley. It is entitled: So what the Heck is Dick Foley Up to These Days? While we don't know what he has been up to in recent days, we hope you will enjoy reading the article about this famous Seattle native, founding singer of The Brothers Four and longtime host of KOMO TVs Northwest Afternoon.
See you next week.
This post is brought to you by editor@northwestprimetime.com 
---