The Nun With the Heart of a Newspaper Woman
The True-Life Adventures of a Senior Newspaper Publisher
October 1, 2022 at 9:15 p.m.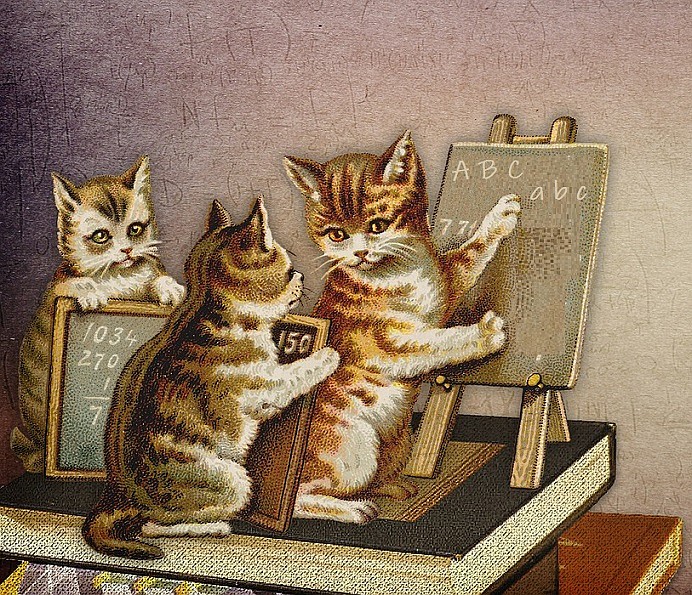 ---
...by Michelle Roedell, Editor, Northwest Prime Time
---
The last time we left off, I promised you the story of the nun who called each time the paper came out to alert me to everything we'd done wrong in the latest edition of
Northwest Prime Time.
At first I dreaded those calls because, although I am not Catholic, I immediately fell into the role of errant schoolgirl whenever I heard the familiar voice. "Hello Sister," I'd say while tensing up. Those early days of publishing were a test for this novice editor as I worked hard to pretend that I knew what I was doing. A telephone call from the kindly sister was a reminder that, despite my best pretense, I was in over my head.
She would include everything from the typos: "Do you see it on page 11, dear? And I'm afraid there is another one on page 27" – along with content: "Do you truly believe that older adults would be interested in, ahem, such an avant-garde exhibition?" Most important to the Sister, though, were items that could possibly be construed as anything less than dignified: "You may not have considered, dear, that a cartoon of a young boy being hugged into the overly ample bosom of his aunt may make some well-endowed women uncomfortable, whether that really was the inspiration for air bags or not."
Believe it or not, I began to look forward to the calls. After all, I was inexperienced and getting free instruction wasn't a bad thing. The Sister had a soothing voice. She wanted us to succeed and to do our very best. Knowing for a fact that someone would call us out on every single mistake made us work harder. And it was never my intention to offend anyone. Over time, a consideration for the Sister's sensibilities made a dent in the decision-making process when it came to selecting content.
I don't know what happened to the helpful nun, but at some point she stopped calling. I like to think that it was because we were eventually able to hire a proofreader and she may have felt that her services were no longer needed.
Still, despite everything (and despite trying really, really hard), we always missed something. I doubt we ever had a completely error-free edition in the 22-plus years of publishing
Northwest Prime Time, 
even if it was only an extra space between sentences. Fixing things after they've rolled off the presses is impossible. Correcting errors at that point can only be accomplished through an editor's note in the next edition.
These days of digital publishing, however, any mistake can be magically erased with a stroke of the keybored…oops, keyboard.
But one thing you can be sure of is that I never again printed a cartoon of a young boy being hugged into the overly ample bosom of his aunt.
Next time: Chronicling my days delivering Northwest Prime Time, and how the phrase "You fool me every time, old man" came about. 
In case you missed them, you can catch up on past blog posts with the links below:

 
---