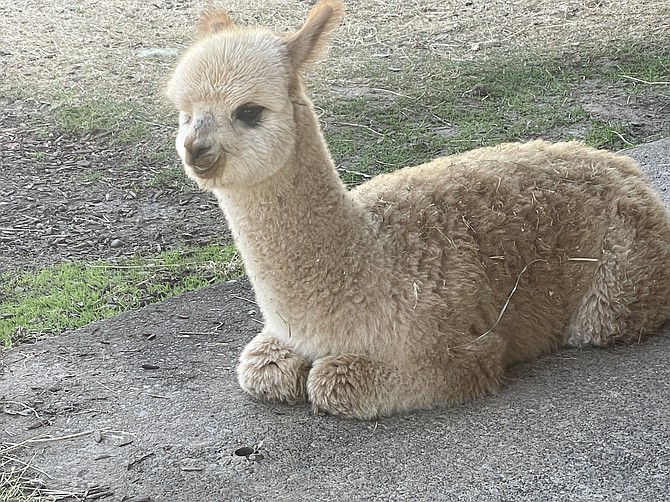 Photo by Debbie Stone
Stories this photo appears in:

Travels with Deb
Waterfalls are a magnet for me, especially powerhouses like Rhine Falls in Switzerland. As Europe's largest waterfall, it's on many visitors' must-see list when they're traveling through this picturesque country.

Travels with Deb
Whenever possible, I seek out encounters with animals, whether it's trekking with llamas in northern New Mexico, riding a camel in Egypt or lumbering through the jungles of Thailand atop an elephant. I'm fascinated with animal behavior and look for opportunities to observe creatures of all kinds. I've been fortunate to have witnessed polar bears in the Arctic, penguins in Antarctica, pink river dolphins and anaconda in the Amazon, the Big Five in Africa, tigers in India and many more such memorable experiences.