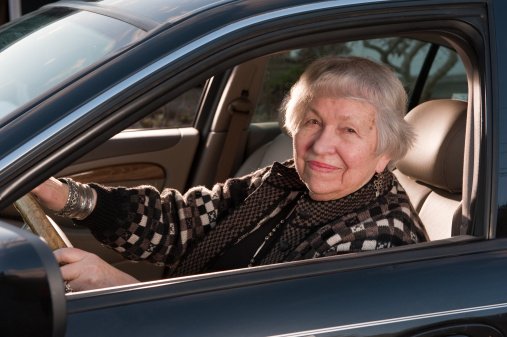 You can help your elderly parents retire from driving when it's time and make the tough transition for them a bit easier if you begin prior to any occurrences of accidents or physical impairments.
Stories this photo appears in:

Helping your parents understand when it is time to turn in their car keys for safety is an important, but difficult task. Here are several tips to make that job easier.