This Week's Most Viewed Articles
November 19, 2023 at 1:32 p.m.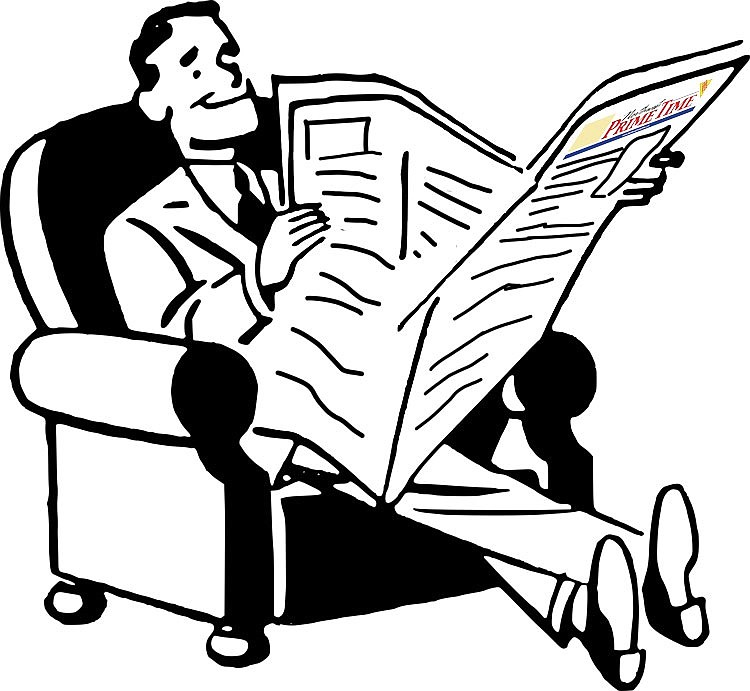 ---
The past week saw some clear winners in the "Most Viewed Articles" category.
The top three winners are: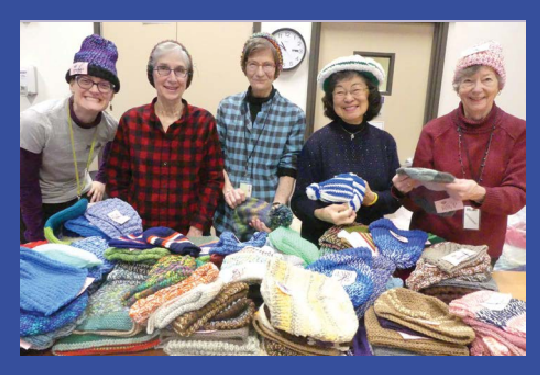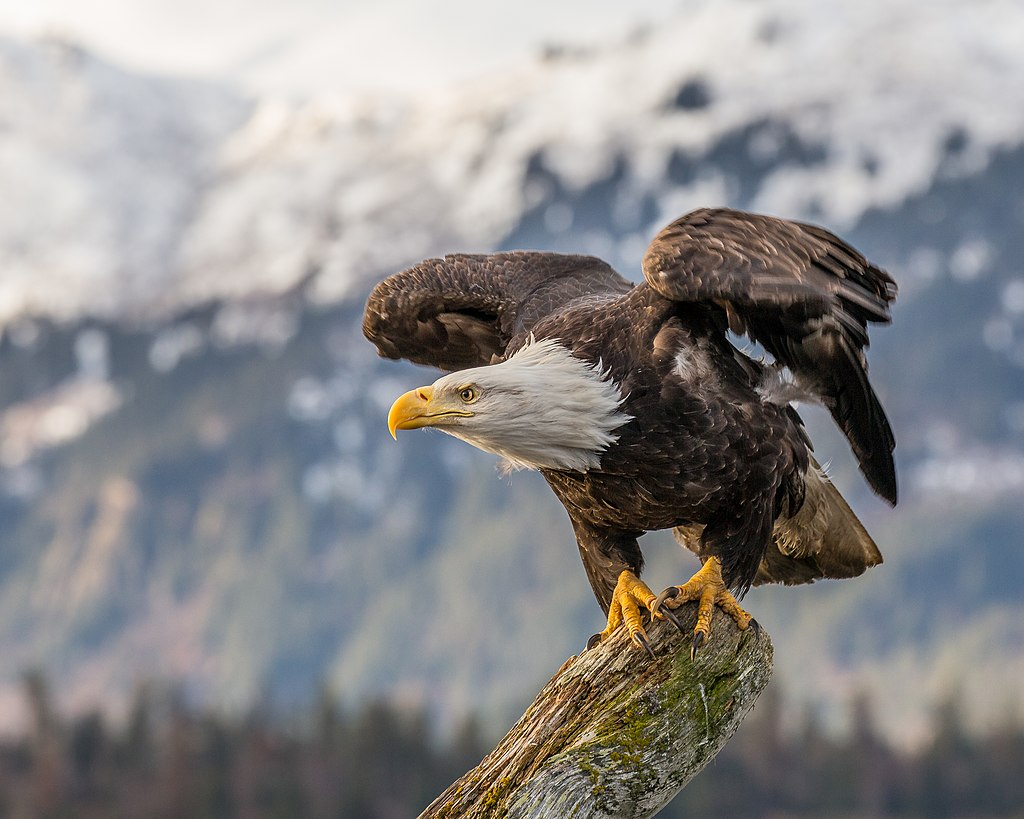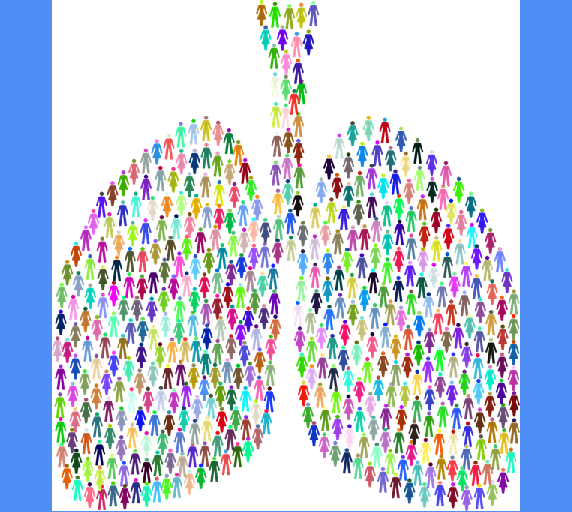 An article I had hoped would appear in the most-viewed list, but didn't, told the story of how a "spinster" helped to save Northwest old-growth forests and sparked the creation of the Pacific Crest Trail:
Catherine Montgomery, Federation Forest State Park, and the Pacific Crest Trail
. If you read through to the end, you will be rewarded with links to a "Mossback's Northwest" video
and
podcast about Catherine Montgomery.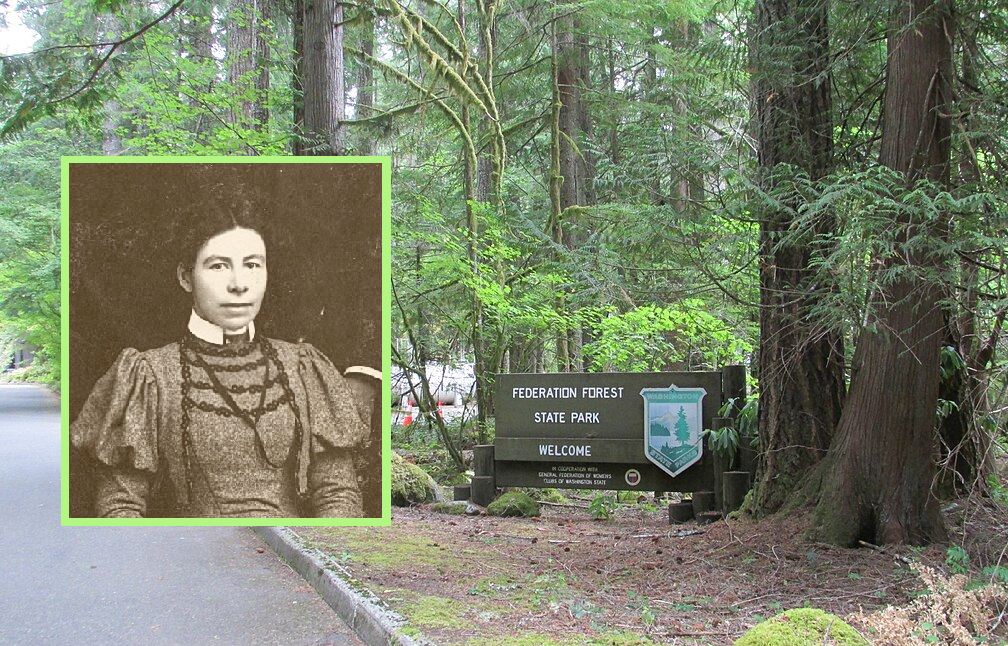 If you haven't read them already, we hope you'll check out these top-viewed articles. Plus, read all the other recent articles by visiting our homepage:
Northwest Prime Time - Celebrating Life over 50 in the Puget Sound Region. 
---