A Couple of Featured Events
March 17, 2023 at 10:13 a.m.
---
This week we feature two upcoming events in the Seattle area.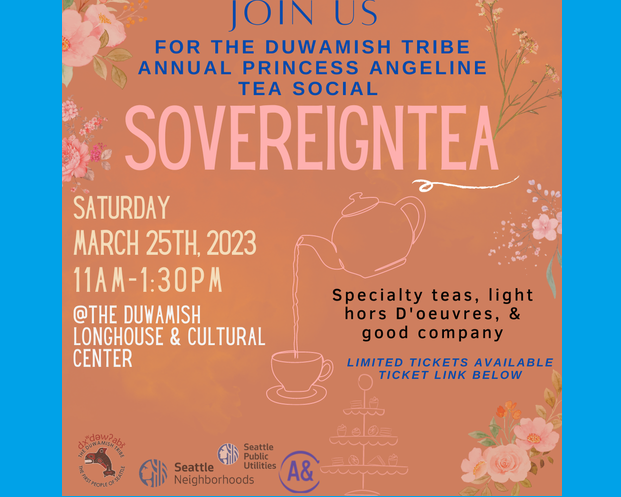 On March 25 from 10:30-2:30pm, you'll have the opportunity to visit the Duwamish Longhouse & Cultural Center in Seattle for a tea program. The event, the Duwamish Princess Angeline Native Tea Party features indigenous teas, treats, entertainment and an update about Duwamish Tribe's federal case to receive formal recognition as a trib. The Duwamish Longhouse & Cultural Center is located at 4705 W Marginal Way SW in Settle. All are welcome! For more information, visit this link.
Northwest Prime Time featured a cover story about the origins of the Duwamish Longhouse written by Kristina Pearson, granddaughter of the Tribe's Chairwoman, Cecile Hansen. You can read the article here.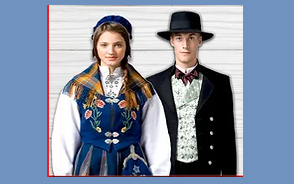 Check out the parade in folk costumes, crafts, Norwegian food and entertainment including music and folk dancers at the free Norwegian Heritage Day on March 25. A 5K Fun Run/Walk leaves in front of the Leif Erikson Lodge in Ballard the same day. For more information and the Fun Run sign-up link, visit www.leiferiksonlodge.org/events-and-activities call 206-783-1274.
Check out Northwest Prime Time's full calendar, which is updated twice a month:
Calendar of Events
---