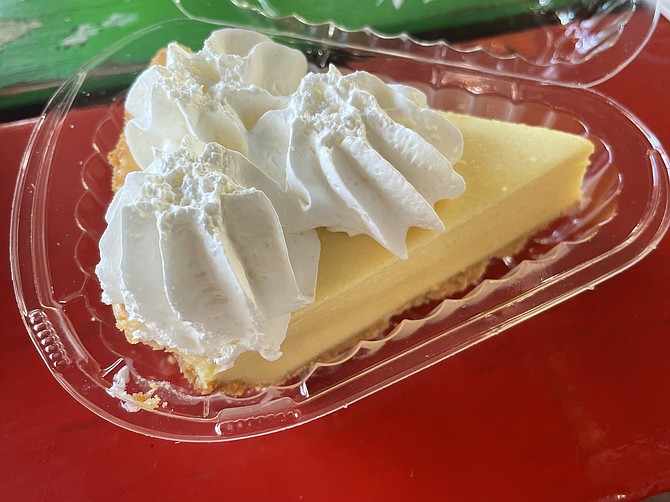 Photo by Debbie Stone
Stories this photo appears in:

Travels with Deb
You might not think that roosters, six-toed cats, Hemmingway and President Truman share anything in common. But, they do, having each called Key West home at one point or another. And some, like the roosters and cats, have become permanent denizens of this irreverent southernmost, subtropical paradise.