Where in Washington?
WIN $100!
September 1, 2023 at 12:00 a.m.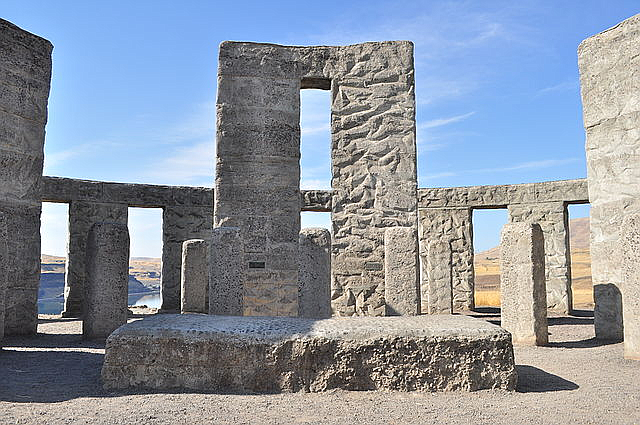 ---
Do you know where in Washington this photo was taken? If so, you may win $100!

HINT I: This unique memorial located in Washington state is a full-scale replica of a famous Neolithic structure in England.
HINT II: It was built by prominent Washingtonian, Sam Hill, who also founded Maryhill Museum located 3 miles away.
HINT III: This structure and the nearby museum sit above the Columbia River Gorge with arid eastern Oregon just across the river. 
The winner will be drawn at random from the correct answers sent to editor@northwestprimetime.com by September 27, 2023. If no correct answer is received, the $100 prize will transfer to the following contest. 
NOTE: You must sign up for Northwest Prime Time's free monthly newsletter to participate in the contest. To sign up, simply email editor@northwestprimetime.com with "subscribe" in the subject line.
Last month's contest: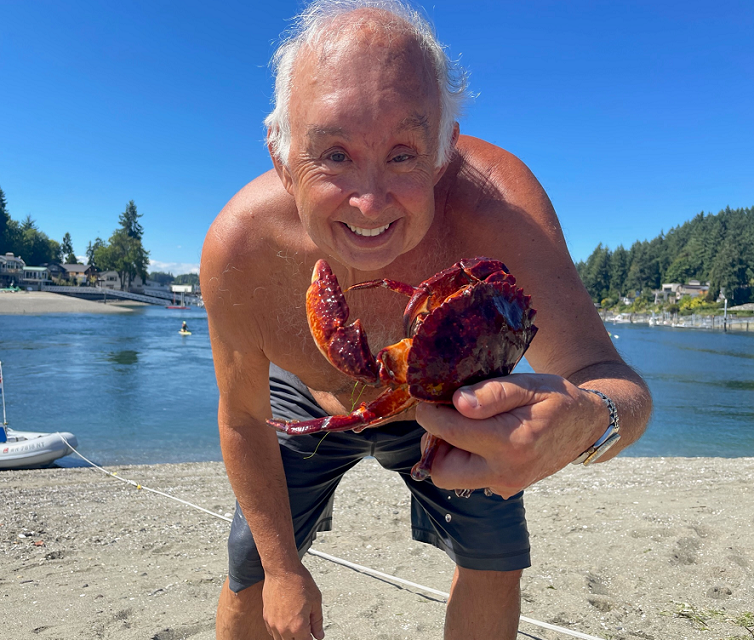 Steve of Gig Harbor is the winner of last month's contest, which featured a historic gas station (now a museum) located at Longmire in the southwest corner of Mount Rainier National Park.
Steve responded to the contest by revealing that he was a young guide on Mount Rainier, working for the Mt. Rainier Guide Service with famed mountaineer, Lou Whittaker. Steve said that it took him only a second to recognize the location of the photo, since he's hiked there many times. "I was nowhere near as good a mountaineer and skilled as the guides of today, but it was exciting and an honor to work for my hero, Lou."  
---