Happy Sesquicentennial to San Juan County
October 30, 2023 at 10:23 a.m.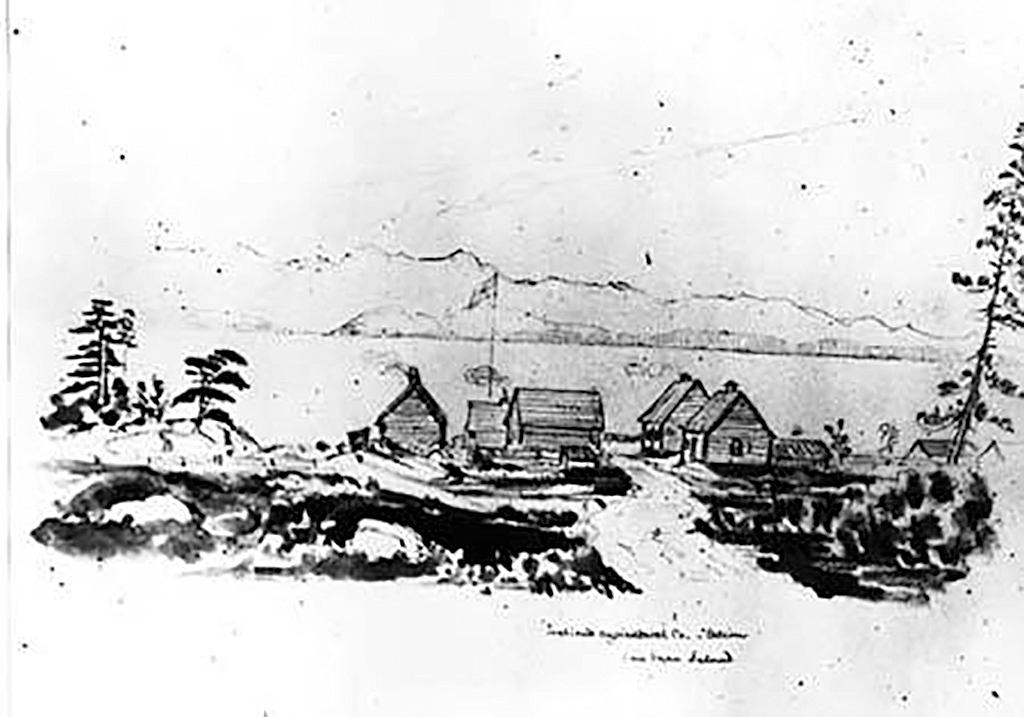 ---
This article is courtesy of Marie McCaffrey, Alan Stein, and HistoryLink.org 
One hundred and fifty years ago this week, on October 31, 1873, the Washington Territorial Legislature created San Juan County. To celebrate this sesquicentennial, we invite you to explore the many essays that our team of San Juan writers have written over the years. The county has a very vibrant history, and we think you'll enjoy learning more about it.

For centuries the San Juan Islands were home to Lummi, Samish, and other Northern Straits Salish people. Non-Native settlers began arriving in the 1800s. The British came first, claiming the land as their own, but were soon followed by American settlers and troops who claimed likewise. This led to the notorious Pig War and a 13-year standoff that ended in an 1872 ruling that the entire archipelago belonged to the United States.

When the Pig War began, Edward Warbass arrived on San Juan Island as a sutler appointed by the U.S. Army to sell goods and supplies to the soldiers stationed there. He opened a company store near San Juan Town and soon was elected to the territorial legislature as a representative from Whatcom County (to which the disputed San Juan Islands were assigned by the legislature before it created San Juan County).

Warbass left the island in 1864 to buy some sheep, but was waylaid in a series of adventures. He returned just as the boundary dispute was being resolved. Seizing the moment, he successfully petitioned the territorial legislature to create San Juan County so that island residents could elect their own officials and decide on their own taxes and laws specifically appropriate to the island community. Warbass felt that San Juan Town was not suitable as a county seat, so he next campaigned to establish a new community farther north on what was called "Friday's Harbor." 
Today Friday Harbor remains the county seat and is the only incorporated community in the San Juan Islands.
San Juan County planned some special events to celebrate the Sesquicentennial on October 31, including a haunted courthouse tour and a special set of collectible commemorative stickers. For more events, check out this link: Calendar Events In The San Juan Islands (visitsanjuans.com) 
---