Unfinished
Waiting
Sharing Stories
October 21, 2023 at 4:36 p.m.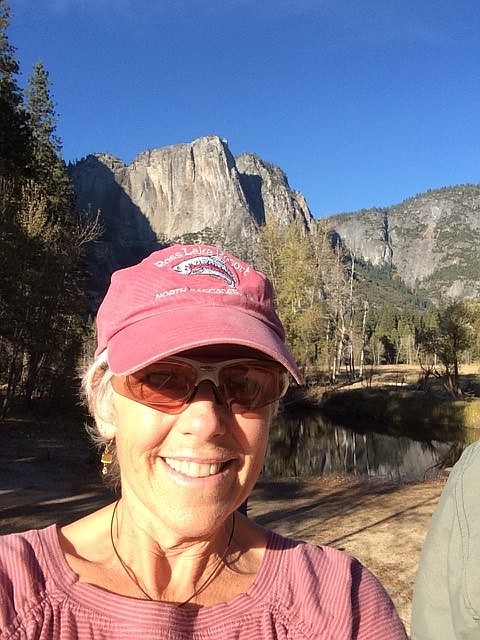 ---
---
Waiting
I guess I'm old…
not in spirit,
with friends of like age and a library of memories.
Yet, I admit I'm teetering.

Into cliches:

As social salves,
to laugh at the present
or stare down the future,
greasing the path ahead.

In wonderment:

How did it happen
so quickly?
Days into decades
becoming a lifetime.

Unfinished:

Oh, to capture it all
and hold its gifts,
witnessing birth and death
in terror and awe.
Stirrings within:

A highway of emotions
speed into the unknown,
using the map of experience
to navigate.

My now:
A past and present universe
cradles Nature's etchings,
carved by a miraculous journey,
resonating with the seasons.

Once Winter:

A mere seedling in wait
grounded by nurturing soil,
roots emerging to
everything a possibility.

Into Spring:

A time of awakening,
light illuminating a world of complexity
in colorful displays, its dark shadows
offering pivotal life lessons.

Then Summer:

Sweating with work or worry
the heat of the journey's challenges fulfill and defeat
Joy riding on the back of determination,
solace on understanding.

Finally Autumn:

Warmed by summer days,
Nature's palette becomes a harbinger,
its leaves a flame of color,
lingering in a fading farewell
to be scattered in divine purpose.

Today:

I am an Autumn Elder,
a citizen of my time
with deep respect for nature's bounty,
each species a miracle in this intricate web of life.

So:

I can rage at aging or NOT,
my emotions vacillating on a whim,
the lessening now a constant companion
as full and empty feelings collide.

It's why:

I can talk bravely and appear confident
while churning inside with a porous contentment,
uncertain of what lies ahead while looking back,
wanting more and waiting.
Linda Cufley is a retired nurse and grateful grandmother who enjoys reading, writing, and being outdoors in Washington.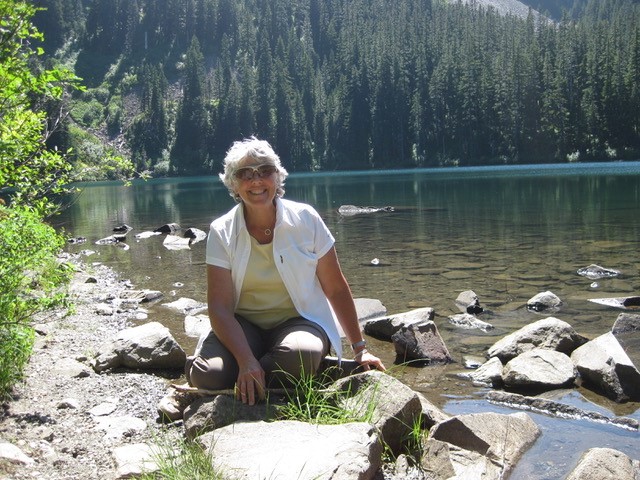 SHARING STORIES is a weekly column for and about the 50 plus crowd living in the Puget Sound region. Send your stories and photos to ariele@comcast.net. Tell local or personal stories; discuss concerns around aging and other issues; share solutions, good luck, and reasons to celebrate; poems are fine too. Pieces may be edited or excerpted. We reserve the right to select among pieces. Photos are always a plus and a one-sentence bio is requested (where you live, maybe age or career, retired status, etc.).
SHARING STORIES is featured on www.northwestprimetime.com, the website for Northwest Prime Time, a monthly publication for baby boomers, seniors, retirees, and those contemplating retirement. The newspaper can be found in the greater Seattle area and other Puget Sound locations. For more information, call 206-824-8600 or visit www.northwestprimetime.com. To find other SHARING STORIES articles on this website type "sharing stories" in the search function above.
---