Housing Preferences for Retirees and Near Retirees
March 10, 2023 at 8:21 a.m.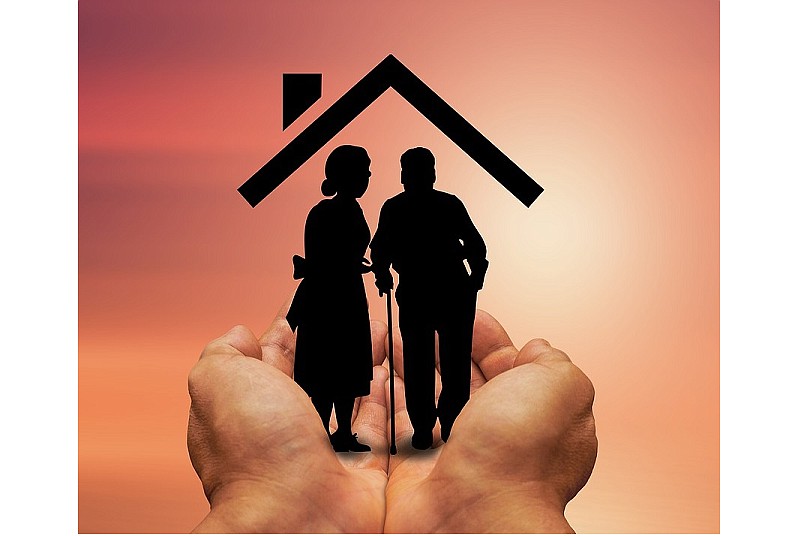 ---
Many factors are in play for people considering moving into senior housing vs. downsizing to smaller home or aging in place in their longtime home.

Newest on the horizon that may influence these decisions includes the rapid possibilities that technology is offering, enabling elders to remain independent longer with sophisticated monitoring devices, sensors, and other types of electronic equipment to keep them safe and independent.
Medical research and biotechnology have also added to the extension of functional independence. The prevalence of joint replacement is but one of many examples of innovations that impact mobility and independence.

When all is said and done, these and many other factors will influence the best choice for each individual. For many retirees, choosing the option that keeps them independent is high on the list.  

While 86% of those surveyed said aging in their own homes would be their first choice, respondents also indicated interest in other retirement living options. Apartments for those 55 and older and communities where people can live independently but have access to special amenities would rank next in their list of choices. And, if help with daily activities was needed, assisted living facilities where services were offered would be second and third to living in one's own home.

Those surveyed said being near family and friends and living by their own rules were major factors in their responses. However, most were not interested in moving into their children's homes.

When asked about their interest in different alternative living arrangements, some were interested in building a new home to share with friends that included private space and communal living areas, although more women than men were interested in this idea. The women in this group, particularly, are open to new ideas for living in retirement. They are more likely than men to find themselves alone after the death of a spouse. Therefore, living with friends and having access to an important support group during retirement is an idea that could resonate with women.
"This study can help those designing communities for future retirees," said a representative of the poll. "The next generation to retire may look for independent living in communities where all age groups are represented and they will also seek amenities that will help them with their day-to-day responsibilities. Most importantly, they'll want to be close to people they know."

Examples of important findings in the study are: 

· Of those who expect to leave their current homes when they retire, 70% say they will move to be near family.
· 72% do not expect to move in order to live with someone else other than their spouse/partner (such as children, relatives, or friends) or for someone to move in with them during their retirement.
· 72% of those surveyed ranked an adult retirement community as one of their top three choices for where they prefer to live if they needed day-to-day assistance, followed by their own home in a regular community (59%), in an assisted living facility (50%) and in a home or apartment for people 55 or over (46%). But, as a first choice, staying in one's own home is still preferred.
· Being in a community of family and friends is the factor pre-retirees consider most important in deciding where to live during retirement (51% identify it as one of the three most important factors), followed by not having to follow anyone else's rules (42%) and the weather/ climate (38%).
· 47% of those surveyed were interested or very interested in an active adult community, targeted at certain age groups, which would provide maintenance free-living. The majority of women (54%) said this option was highly appealing.
· 37% of those surveyed were interested or very interested in a basic life care system, where one would buy a unit, pay a monthly fee and receive long-term care services as needed throughout one's residence.
· 34% of those surveyed were interested or very interested in a clustered living community, in a campus-like setting, that included private space and communal areas such as a dining room, kitchen, library, entertainment center and laundry facility.
---