Top Travel Destinations for Retirees
June 30, 2023 at 8:30 p.m.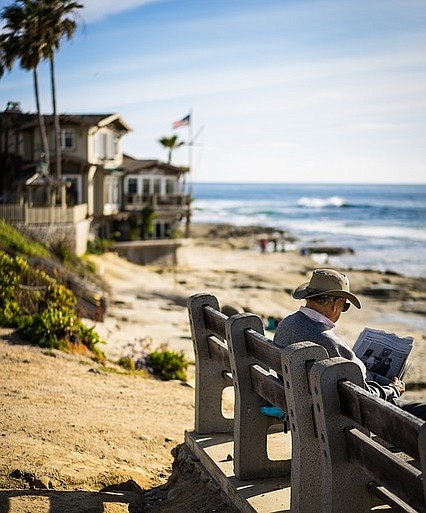 ---
Last month, Rachel Harman of UW News & World Report provided a list of the top 14 destinations that retirees love to visit.

Hartman cites a recent AARP survey that shows COVID concerns are declining, and that travel remains a priority for more than half of those over age 50. Travel costs are a concern and impact the total that respondents plan to spend. Finances also point to more domestic rather than international travel.

Here is what retirees say are on their bucket list for travel destinations:
Florida: The Sunshine State is the most popular destination for retirees, especially during the winter months. In addition to the white sand beaches and the endless summerlike days, Florida offers destinations for history buffs, nature buffs, along with water activities of all sorts.
California: California offers such a wide array of activities, from the glitz of L.A. to the allure of San Francisco and the history of San Diego, the wineries in Napa Valley to the giant sequoia trees, National Parks, Death Valley and the seemingly endless coastline dotted with charming towns.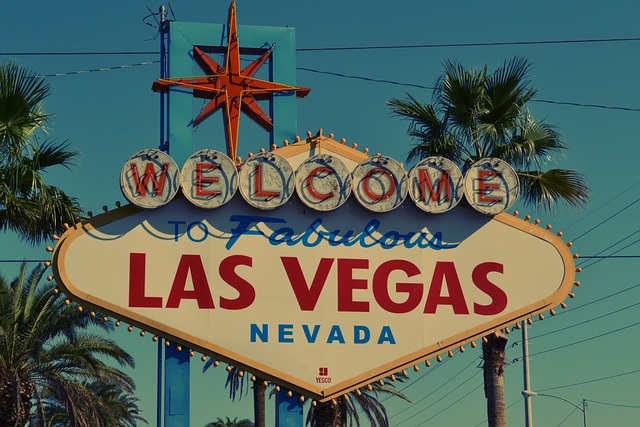 Las Vegas: For those retirees wanting excitement, five-star accommodations, and a true change of pace.
Texas: Texas makes the list for offering a true West feeling, big-time sporting events, and a chance to visit the Space Center. The pleasure of San Antonio's River Walk and the history of the Alamo. Texas also draws birders and nature lovers.
Arizona: Resorts, spas, golf, and the draw of being the sunniest places in the world. Oh, and there is the Grand Canyon, of course, a perennial favorite amongst retirees.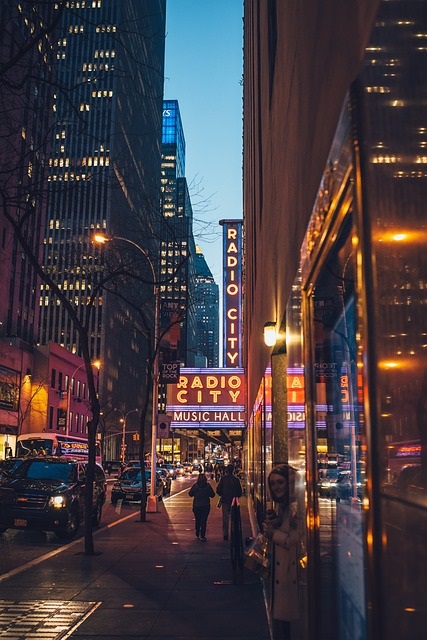 New York: Nothing can beat New York for retirees who love the best of the best theater, museums, and world-class shopping.
International travel: Here is the list of top international destinations, according to Hartman: Italy, Great Britain, France, Ireland, Germany, Mexico, Bahamas, Aruba.
To read the full article, click this link: Top Travel Destinations for Retirees 
---