Luminata
September 11, 2022 at 2:58 p.m.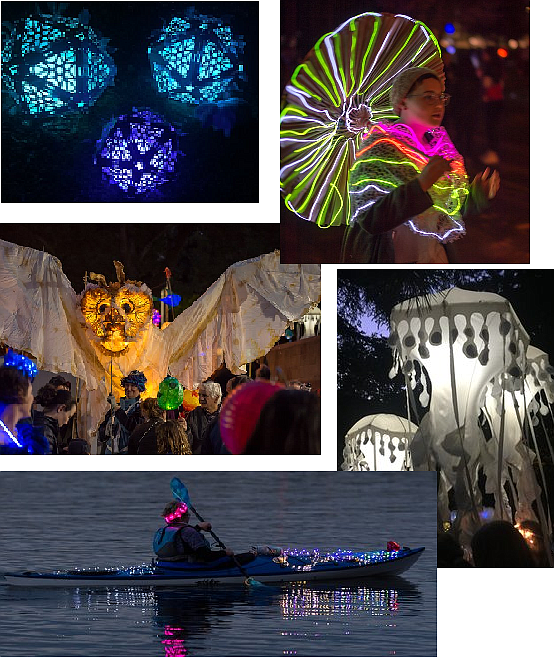 ---
Join others for an illuminated walk around Green Lake on Saturday, September 24. This annual event celebrates the autumnal equinox.

Join the crowd just for fun, or you can make your own lantern at free workshops throughout the month. (Check out the calendar of free workshops here: calendar).

You can also purchase a lantern on the day of the event, beginning at 6pm. The opening ceremony begins at 7:30pm and the parade is accompanied by bands.

The parade starts at the Green Lake Aqua Theater.
For more information about the event, visit Luminata — Fremont Arts Council