Debbie Stone
Travels with Deb
July 11, 2022 at 9:52 a.m. | Updated August 19, 2019 at 12:00 p.m.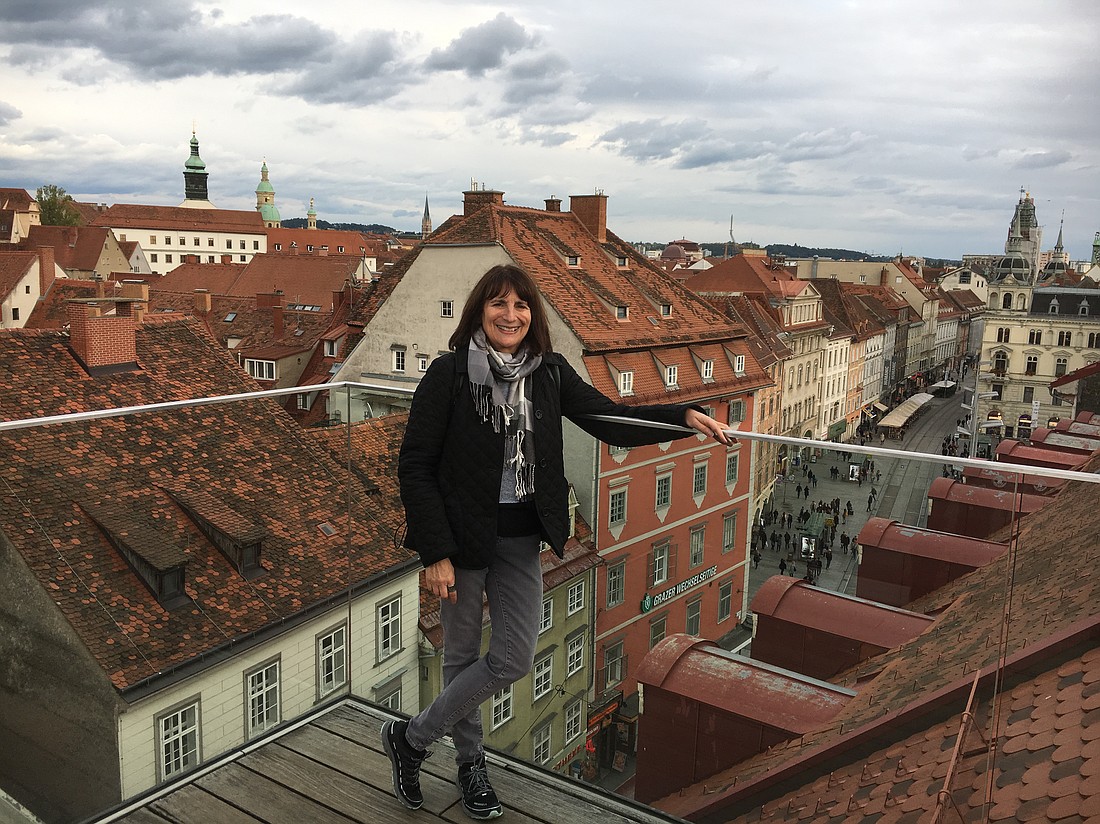 ---
Debbie Stone honed her writing skills as a longtime news and features reporter in Seattle. 
Her foray into travel writing began after taking a vacation with her two young sons to London. What started as a funny story about culture-shocked kids blossomed into a career of telling inspiring tales from her adventures around the U.S. and across the globe. 
Over the years she has traveled to all seven continents, nearly 100 countries and 48 states. Debbie's stories detail her many experiences, ranging from barging in Holland and hot air ballooning over the Serengeti to heli-hiking in Canada and rafting the Grand Canyon. 
She researches new destinations to explore that she feels will be compelling to her readers while tapping into her own interests regarding culture, outdoor adventure, history, food, wellness and more. 
Her goal is to ignite curiosity about places and people, and to encourage others to pursue their own adventures. 
In addition to travel, Debbie enjoys numerous recreational activities including hiking, cycling and kayaking. 
"I love to be outdoors, but I'm also a voracious reader and an aficionado of the arts." 
Debbie's travel column can be found regularly at www.NorthwestPrimeTime.com.
Some of her recent articles include: