50 Years of SSI
December 29, 2022 at 1:13 p.m.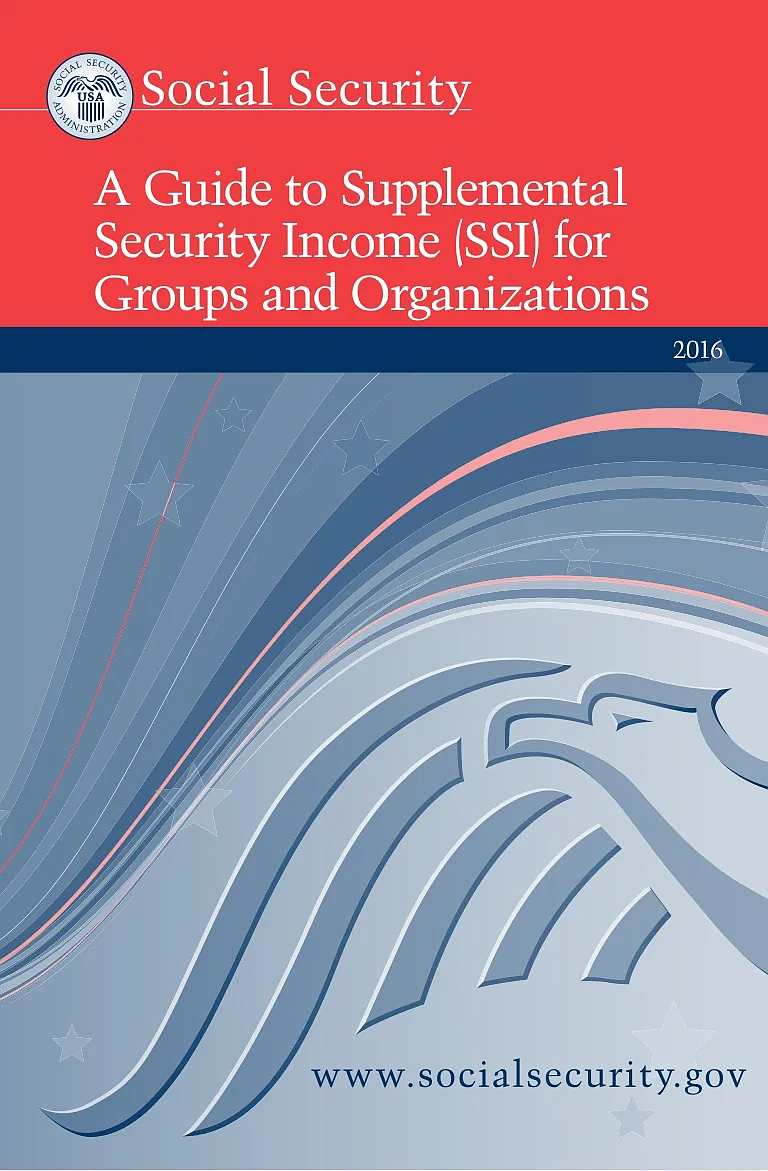 ---
On October 30, 1972, President Nixon signed the Supplemental Security Income program (SSI) into law.
SSI is designed to help those over age 65, or who are blind and disabled, with little to no income or resources. The program provides cash that helps to meet basic requirements such as food, clothing and shelter.
SSI remains a lifeline program for millions of people and households with limited income and resources. People aged 65 and older who meet the financial qualifications may receive SSI. The program also helps children and adults under age 65 who, in addition to meeting the financial limits, also have a disability or are blind.
The monthly maximum SSI payout amounts for 2023 are $914 for an eligible individual, $1,381 for a couple if both members are eligible. 2022 financial eligibility for a person was less than $861 a month in unearned income to be eligible for SSI. Because a larger portion of earned income isn't counted, a person who gets SS! Could earn up to $1,767 a month in 2022 and still get SSI.
The 2023 amounts were not available at the time this article was published, but by taking five to 10 minutes and answering a few basic questions, you can find out if you are eligible for SSI or other benefits. To apply for SSI online, visit www.ssa.gov/benefits/ssi/start.html. To get started, you need the following information:
The name, date of birth, Social Security number, mailing address, and phone number of the person who is interested in applying for SSI. (Providing an email address is optional.)
If helping another person, we need your name and phone number. (Providing an email address is optional.)
Once you provide this information and answer a few questions, an appointment will be scheduled to help with the application. A confirmation with the appointment date and time will be sent by mail and email (if provided). In some cases, you may receive a call to schedule the appointment.
If you're unable to begin the process online, you may schedule an appointment by calling 1-800-772-1213 (TTY 1-800-325-0778) from 8am to 7pm local time, Monday through Friday. You may also contact your local Social Security office. Once your SSI application is submitted, you can check the status online by creating a personal
my 
Social Security
account at
www.ssa.gov/myaccount
.
The
Understanding SSI
booklet provides comprehensive general information about SSI eligibility requirements and processes.

SSI Spotlights are a series of 27 fact sheets about a variety of SSI topics, e.g., living arrangements, and are designed to supplement the guidelines in Understanding SSI (see above).
---