a lifetime look
Christmas with the Waltons
Sharing Stories
December 18, 2022 at 6:19 p.m.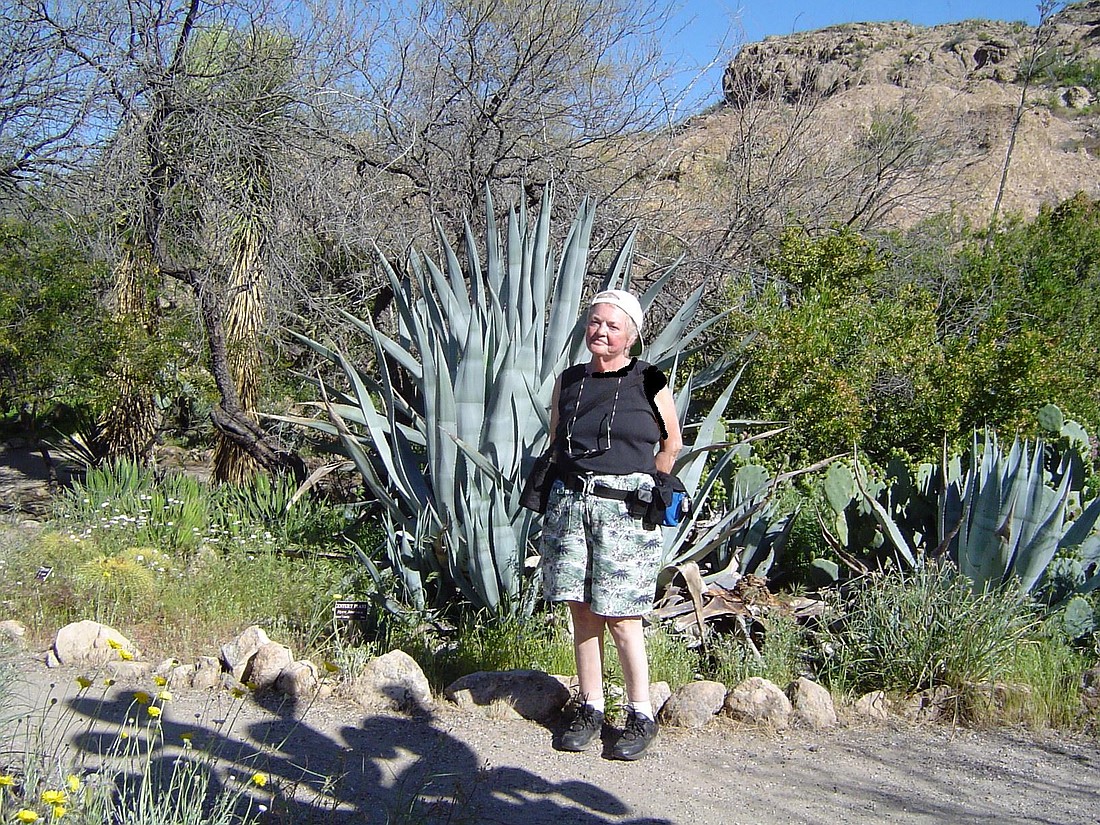 ---
---
Christmas with the Waltons!
At Christmas, when I was a child, it was more of the same (as Thanksgiving had been) only the decibels went up exponentially. What a noisy bunch we Waltons were. Between the dinner and the buffet was opening gifts…the noisiest part and the most fun.
Everyone got a gift from everyone. Soooo many gifts to open and show around and remember to thank the giver until about the beginning of the 50s when the rules were altered. Then we drew names so that the gifts were fewer but with more thought and maybe better quality. The little toys and novelties gave way to a sweater or jewelry.
Enter my adulthood and my own family. When I was twenty-one, I headed from Denver to The Bay Area in a 1956 Pontiac coupe with my three-year-old daughter and three-month-old son. Soon I remarried and, eventually, gave birth to another daughter.
Instinctually, I began my own version of a holiday tradition for us. All was well and good until I again became a single mom. Our tradition took on some practical cost cutting measures. Shopping happened on Black Friday and at day-after Christmas sales.
The tree came out of a box and was assembled as a family activity. After Christmas, it was restored to the big box. Often when there was a male or a charity in the picture, the children got better gifts. One thing most looked forward to was
preparing our holiday meal together. As the kids grew, they occasionally went to a school friend's family for part of the day.
My memories of those Christmases from the 70s to 90s are somewhat sketchy as much of the time I was too ill for a proper day. For a couple of years, I was in the hospital.
When my two grandsons became the focus of my life, Jenifer and I tried to hold it together for them. With me on disability and Jenifer unemployed, the quality of those years varied, as it had in the earlier years, depending on the men and/or charities in our lives.
The most amazing charity one Christmas was when the employees at Seattle's Doug Fox Travel "adopted" Josh and Scott. Christmas morning, four employees surprised us with at least four large boxes of gifts. Jenifer's small apartment was filled with gifts: toys, books, and practical household items for her. "Santa" sat the boys next to him on the couch and kept them spellbound as he read The Night Before Christmas.
Even when irregular, without solid traditions as it was when I was a child, Thanksgiving and Christmas still offered anticipation and love enough.
Melba Walton— diligent writer and poet—Commutes between Arizona and Seattle, "a Seattleite at heart"—even misses our rain! This is her piece from A Holiday Sampler. https://www.amazon.com/dp/B01MTK90AG. 
SHARING STORIES is a weekly column for and about the 50 plus crowd living in the Puget Sound region. Send your stories and photos to
ariele@comcast.net
. Tell local or personal stories; discuss concerns around aging and other issues; share solutions, good luck, and reasons to celebrate; poems are fine too. Pieces may be edited or excerpted. We reserve the right to select among pieces. Photos are always a plus and a one-sentence bio is requested (where you live, maybe age or career, retired status, etc.).
SHARING STORIES is featured on
www.northwestprimetime.com
, the website
for Northwest Prime Time, a monthly publication for baby boomers, seniors, retirees, and those contemplating retirement. For more information, call 206-824-8600 or visit
www.northwestprimetime.com
. To find other SHARING STORIES articles on this website type "sharing stories" or a writer's name into the search function above.
---