Good Planning
My People
Sharing Stories
December 5, 2022 at 4:25 p.m.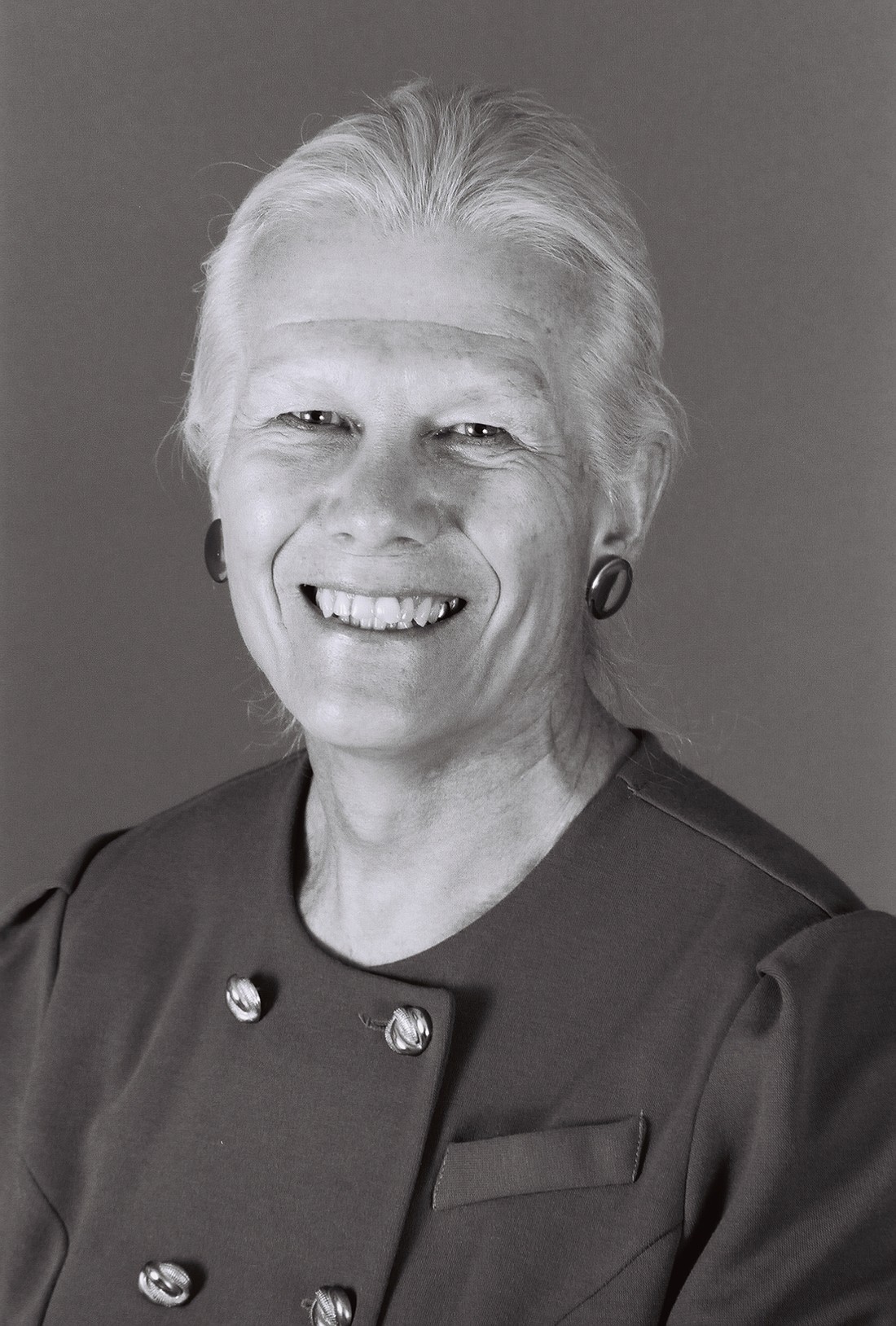 ---
---
MY PEOPLE

Ahhh, those were the good old days. Back then I had people. I mean "people" like we see in the movies where two leaders shake hands and say, "My people will talk to your people."

My first people was a friend, a next-door neighbor, and a financial advisor. I'd be getting off to work in the morning and I'd see him outside tending his garden. I asked him "When do you go to work?" He replied, "I'm already done. The stock market opens at 6:30 am Seattle time. Do you need a financial advisor to help manage your portfolio?" Done. I had my first people, and I learned a lot from him.

Then, I met a person at a meeting who was boss of a financial services firm. He convinced me of the advantages of putting my assets into a trust. This made my assets a legal entity separate from my person. I made him my co-trustee which meant he had equal access to my assets in the event I was unable or unavailable. We met every year to go over strategy and donations, and he became a good friend. Done. I had my second people.

Filing tax returns every year is such a boring bother and mine are a bit more complicated than most, so I always hunted around for an accountant who did not charge a huge fee. I never knew if the "i's" were dotted properly or the "t's" were crossed. That was more than my little brain could handle or wanted to. My co-trustee had a friend who was an accountant in a professional accounting firm. It helped that he and my co-trustee worked together, so the former could be a double check on the latter. Done. I had my third people.

They both knew an attorney who specialized in estate management. He helped me create a Will and a Trust Agreement, and he had all the boilerplate to make them legal and official. It was an added bonus that all of these people were what we call "family"—that is, all of them were LGBT like me—and that the ultimate beneficiary of the residue of my estate was the Pride Foundation. Done. I had my fourth people.

It all wrapped up into one interactive synergistic mechanism. I had retired with more money than I had ever seen before, and now I had people to manage it for me. I was free to pursue my own interests and use my talents for that which they were trained—historical research and languages. 
I traveled the world, plunged into archeology, and published books. When it was time to sell my condo, I found an excellent real estate agent who was also a neighbor and friend. Done. I had my fifth people.

Then I got to do it. I rented my condo for a year after I had moved into my current house. I had been a landlord before, and it was no more fun for me now than it had been then. Besides I was off to India. I decided to sell it. So, I introduced the real estate agent to my co-trustee and told them, "Have your people take care of it with my people." Dang! It was fun to say that. I had people! When I got back from India, the sale was closed, and I had the money. No muss, no fuss.

The only flaw in this setup was that people are not permanent. My co-trustee died. My accountant retired. I switched to a different financial advisor and my attorney quit. Fortunately, my real estate agent is still here and is still the best as well as being a good friend. I had to find new people.
I got a new attorney and a new accountant. Although they don't know each other, they are both easy to work with. I no longer had a co-trustee, but I found a professional trust company to be a successor trustee. The advantage of a professional company is that they have a large staff all younger than me who will likely be around when I am no longer. I switched to Schwab for my investments and became my own financial advisor. Sure, now I have to manage the account myself, but the Schwab system has all the information I need. I am not only gaining new skills, but managing my investments myself is also fun.

However, time does not stand still. I am much older than I was in those "good old days." Now my "people" have expanded to include new people: a primary care physician, an ophthalmologist, a cardiologist, and People's Memorial. This is a bigger team than I had back then, and they don't all know each other or work together. I am the sole point of contact. Therefore, I have linked them through my estate documents to which I added a Who Ya Gonna Call list. I distributed this list with certain other documents to my "people" who will need them to settle my estate.

Ours is a big and very complex world, and we cannot manage in it alone. Until the asteroid hits, we all need our "people."

Janice Van Cleve counts herself very fortunate to have met so many good people in her life. She is a prolific writer and researcher who lives in Seattle, Washington and whose books are available at https://www.amazon.com/.

SHARING STORIES is a weekly column for and about the 50 plus crowd living in the Puget Sound region. Send your stories and photos to ariele@comcast.net. Tell local or personal stories; discuss concerns around aging and other issues; share solutions, good luck, and reasons to celebrate; poems are fine too. Pieces may be edited or excerpted. We reserve the right to select among pieces. Photos are always a plus and a one-sentence bio is requested (where you live, maybe age or career, retired status, etc.).
SHARING STORIES is featured on www.northwestprimetime.com, the website
for Northwest Prime Time, a monthly publication for baby boomers, seniors, retirees, and those contemplating retirement. For more information, call 206-824-8600 or visit www.northwestprimetime.com. To find other SHARING STORIES articles on this website type "sharing stories" or a writer's name into the search function above.
---