All-Inclusive Care
November 2, 2020 at 10:23 a.m. | Updated November 2, 2020 at 10:23 a.m.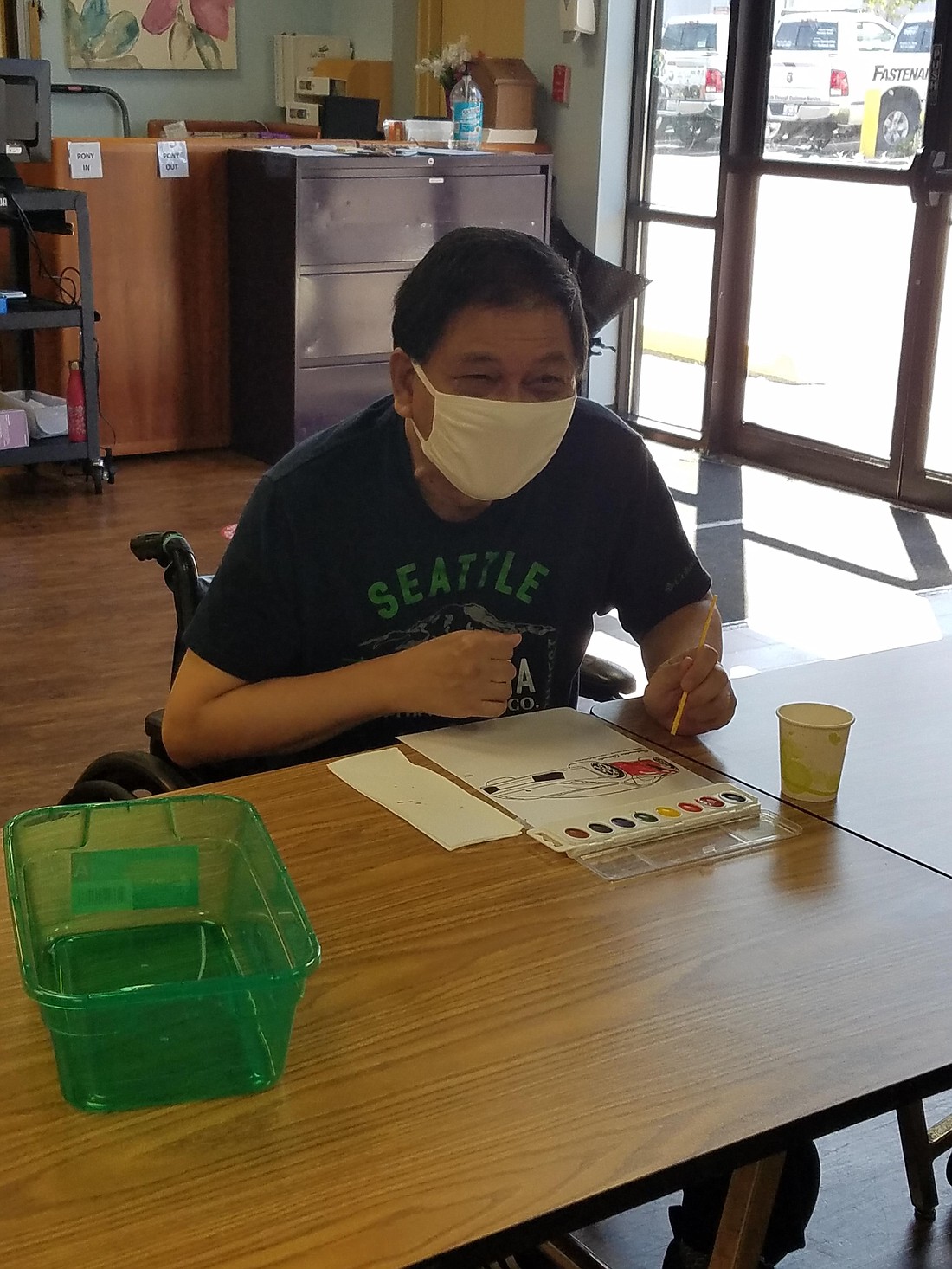 ---
---
Providence ElderPlace has expanded in King County and branched out to Spokane to help some of the most medically complex seniors in the community stay out of skilled nursing facilities.
Even during COVID, Providence ElderPlace, which is part of the national Programs of All-inclusive Care for the Elderly (PACE), has grown to serve 976 participants. This is an 11 percent increase since December 2019 – a testament to the need for this type of service in the community. Providence ElderPlace serves individuals age 55 and over who are eligible for Medicaid or able to pay privately, in need of support services as defined by the state of Washington and living in zip codes approved by the state.
"Many of these individuals likely would be living in skilled nursing facilities if not for this program," said Providence ElderPlace Marketing and Outreach Specialist Jill Leon. "Most of our participants have complex health challenges. But because they are monitored closely and seen regularly by our interdisciplinary team, we're able to keep them in the community, improve their life and minimize trips to the hospital or a skilled nursing facility."
The goal of Providence ElderPlace and all other PACE centers is to keep participants as independent and stable in their communities as long as possible by providing a wide range of health and social services. Providence ElderPlace clinicians act together to provide these services, which include visits with doctors, personal care assistants, social workers, physical and occupational therapists, and other health care professionals. The Providence ElderPlace team surrounds each participant with the medical care, long-term care and social services needed for them to live as healthy and independently as possible.
Such a program is especially important during COVID, when the already stretched sandwich generation of adult children face increased struggles as they work from home, supervise their school-age children and care for their elder parents. ElderPlace – with its all-inclusive adult day health center, medical and social services - offers significant assistance by allowing seniors to continue to live in the community and avoid institutionalized care.
"Some seniors who need assistance don't want to inconvenience their family members by asking for help. Others don't have families living close enough to support their medical needs," Leon said. "Providence ElderPlace offers a one-stop-shop to care for individuals who fall into both of these categories. By scheduling all medical and social appointments – as well as providing transportation - we not only serve the seniors but give their families support and peace of mind as well."
Providence ElderPlace participants traditionally attend an adult day health center for social activities and to receive medical care. But ElderPlace was able to immediately pivot to serve its clients at home when Washington Gov. Jay Inslee issued his stay at home order in March.
Now, the organization serves most seniors in their homes with the following services:
• Telehealth therapy, psychiatric and medical appointments.
• Virtual activities using special Grandpad tablets designed for seniors. ElderPlace caregivers and therapists use Zoom to provide at least four activities each day from virtual travel tours to games to helping participants call and "see" their family members from afar.
• At-home visits from nurses, physicians and social workers when necessary.
• At-home visits from other caregivers who check on participants and prepare meals.
• Enrollments are also being done virtually, with virtual tours and appointments. Centers for Medicare & Medicaid Services is allowing PACE programs to do verbal enrollments if necessary.
For more information go www.providence.org/elderplace or call 1.844.901.0094 or TTY 800.855.2880.
---