DISABILITY BENEFITS FOR WHAT (SEVERELY) AILS YOU
February 4, 2014 at 9:24 a.m.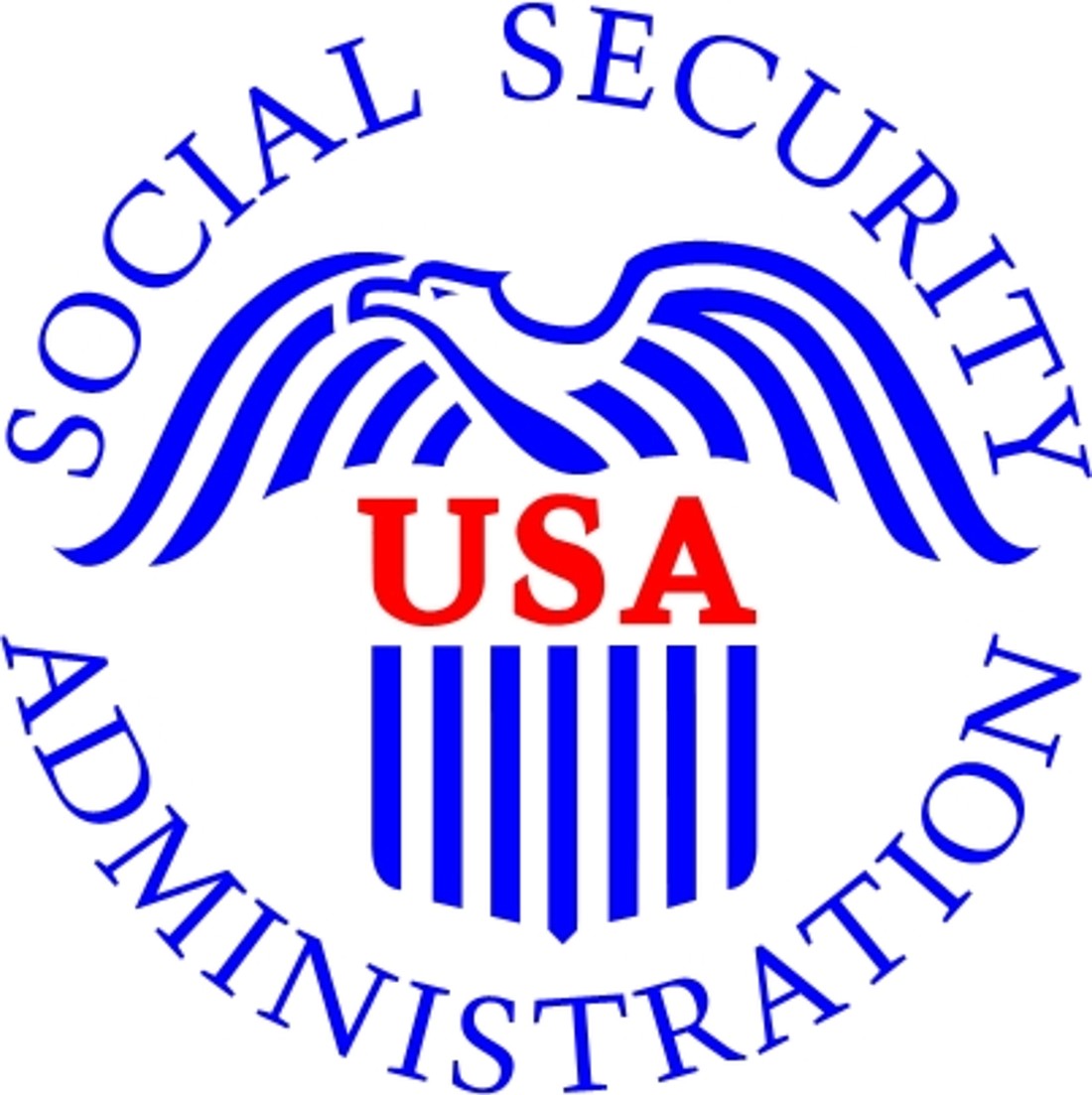 ---
By Kirk Larson
Social Security Washington Public Affairs Specialist
We all need protection, especially protection from an unexpected disability. Social Security disability benefits are for people with severe disabilities and their families. Many people do not like to think about disability. However, the onset of disability is unpredictable and can happen to anyone at any age. The unfortunate reality is that one in four 20-year-old workers become disabled before reaching retirement age.
Today in the State of Washington there are about 210,000 disabled workers receiving monthly benefits. Family members are also protected; those workers have about 35,000 spouses and children that receive additional benefits.

When severe illness or injury robs a person of the ability to work and earn a living, Social Security disability benefits can provide a critical source of financial support at a time of need.
When you work and pay Social Security taxes, you earn credits. These credits count toward retirement, survivors, and disability benefits. The number of credits you need to qualify for disability benefits depends on your age, and some of the work must be recent. For example, the younger you are the fewer credits you need to have. For most people, you need to have worked at least a total of 10 years, but if you are younger, you may qualify with as little as a year and a half of work.
You don't need to have had a heart attack, organ transplant, or cancer to qualify for disability benefits. However, you must have a disability that is severe enough to render you unable to work and that is expected to last a year or longer, or result in death.
If you have such a disability, you should start your application now. That's because it takes time to determine whether you qualify for benefits. It usually takes three to four months for a medical decision from the state agency that evaluates your condition. If your application is approved, your first Social Security disability payment will be made for the sixth full month after the date the state agency determines that you qualify for disability benefits. For example, if the state agency determines you qualify for disability benefits effective January 15, your first disability payment would be paid for the month of July. (Your July payment would be received in August.)
It's in your best interest to do everything you can to help speed the process. The best first step is for you to read our online publication, Disability Benefits, at www.socialsecurity.gov/pubs. It will tell you all about the process, including the information you will need to apply for benefits.
Then, take advantage of our online disability starter kits. We have one starter kit for children and one for adults, and both are available in English and Spanish. The starter kit will help you get ready for your disability interview or online application, and provides information about the specific documents and the information that we will request from you. You will find the starter kits on our website at www.socialsecurity.gov/disability, under Apply for Benefits.
Once you complete your online disability starter kit and you're ready to apply, the most convenient way to accomplish this is also online. Just visit www.socialsecurity.gov/applyfordisability to begin.
---