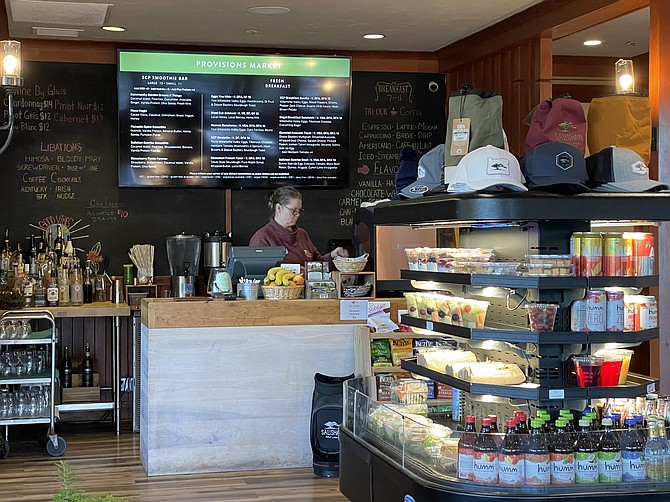 Photo by Debbie Stone
Stories this photo appears in:

Travels with Deb
Whenever I'm in the Pacific Northwest, I try to make time to visit the Oregon Coast. I never tire of the area and came to the conclusion years ago that it's truly my happy place. This destination is magical in every season, even in the winter, or should l say especially in the winter. Yes, it can be cold and damp, and grey, but if you choose to embrace the weather and not let it stop you from getting outside, you'll find all the peace and serenity you desire. You can walk for miles along the beach or hike the trails, only encountering a handful of other hardy souls. And the storm watching is phenomenal!