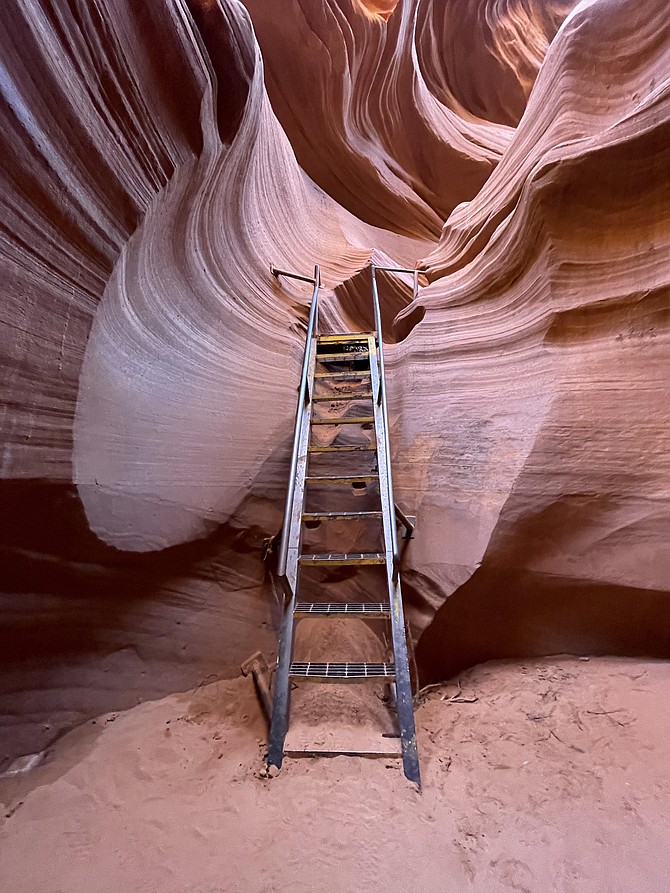 Photo by Debbie Stone
Stories this photo appears in:

Travels with Deb
Antelope Canyon is the most-visited and most-photographed slot canyon in the Southwest. This natural masterpiece, which got its name from local Navajo stories regarding the herds of pronghorns that used to wander in the area, is located near Page, Arizona. It's a sacred monument of the Navajo people and a Navajo Tribal Park, which means you can only see it with an authorized Navajo tour guide.