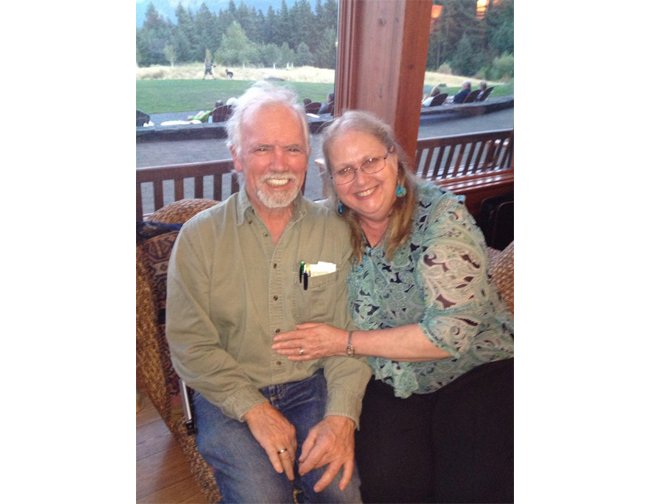 (left to right): Charles Peck and Jennifer Levy-Peck, PhD, will be regular contributors to Northwest Prime Time's website (www.NorthwestPrimeTime.com). The couple is writing a book for baby boomers, seniors, and those over age 40 looking to create and maintain a romantic relationship that is wonderfully thrilling at any age. Their column, Magic at Midlife, will appear regularly in www.northwestprimetime.com. You can participate in the creation of the book by sharing your experiences in a survey: www.surveymonkey.com/s/MidlifeRelationships.
Stories this photo appears in:

Magic at Midlife: Your Relationship Roadmap for Romance After 40
In this column, we talk about relationships that begin in midlife or beyond. Whether you and your partner have been together for a few weeks or several years, holidays can present a challenge. Every family develops its own holiday traditions and routines, and trying to merge them can be…interesting.

Jennifer Y. Levy-Peck, PhD, is a psychologist and somewhat of a romantic. Her grandmother, who was widowed at the age of 50, lived to be 107 and never remarried.