Washington Remains 10th Best State for Women and Children Health According to New Report
November 8, 2023 at 9:44 a.m.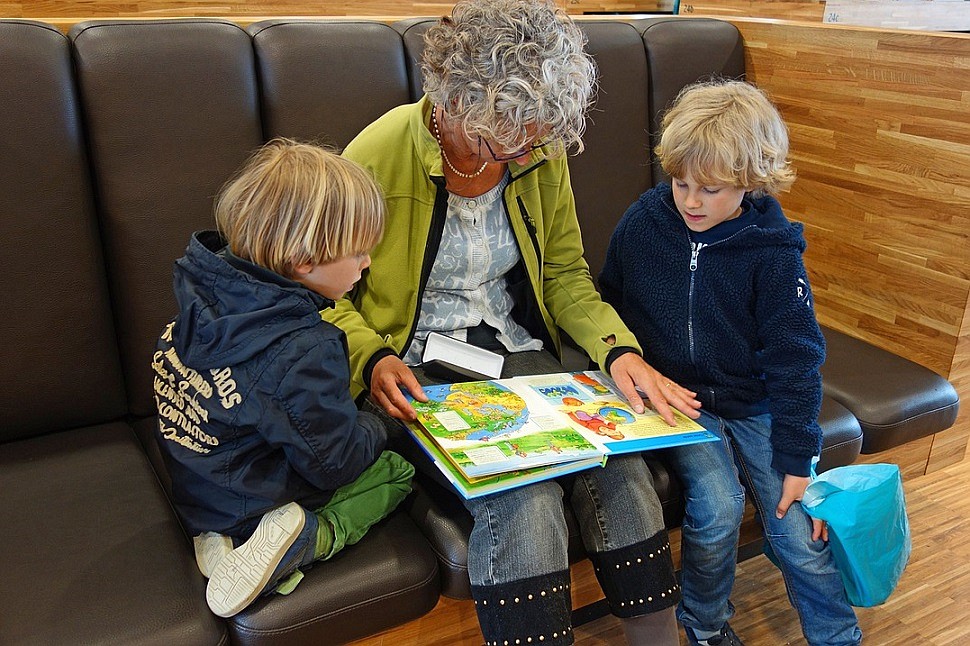 ---
...by UnitedHealthcare of Washington
---
United Health Foundation's new 2023 Health of Women and Children Report reveals key insights on the country's health, including specific findings on Washingtonians. The report gathers data on 122 measures from 34 distinct data sources to provide a full picture of America's health landscape and its breakdown by state.
This year's national report reveals new health concerns for women and children, including a decline in available women's health providers, a rise in women experiencing frequent mental distress, and a 29% increase in maternal mortality from 2014-2018 and 2017-2021.
Washington is among the nation's healthier states, ranking first in climate change policies and 10th in women and children's health, but it still reflects some concerns seen across the nation. Some of Washington's key challenges include high rates of frequent physical distress among women, low enrollment in early childhood education, and a 22% increase in mortality rates among women ages 20-24 between 2020 and 2021.
Some of Washington's improvements include low instances of female physical inactivity, a low infant mortality rate, and a low percentage of children in poverty. Washington also saw a 22% decrease in female cigarette smokers aged 18-44 and a 39% decline in teenage births (ages 15-19). In the Pacific Northwest, Washington ranks twice as high as Oregon, which ranks 20th.
For more information about the report and Washington's results, click here.
---