NW Center for Creative Aging Town Hall
May 22, 2023 at 9:24 a.m.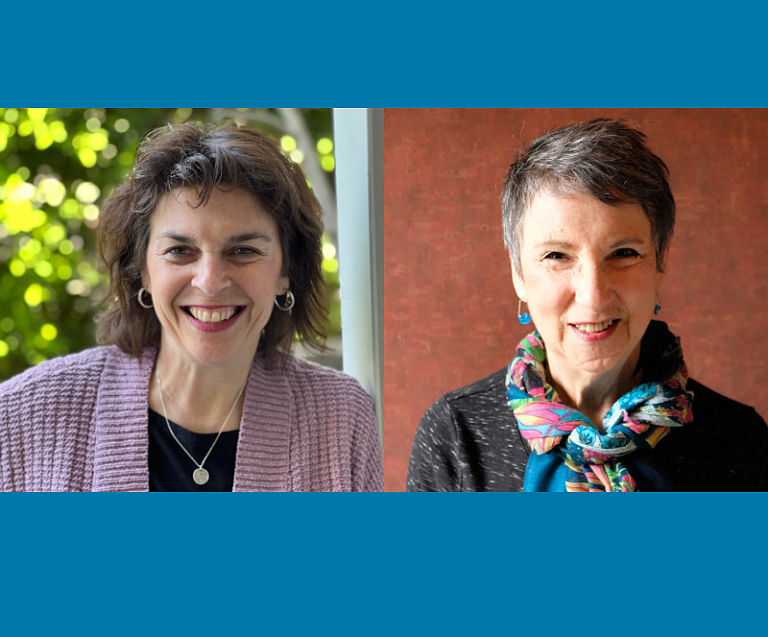 ---
The Northwest Center for Creative Aging continues its series exploring subjects related to aging. The next event, "Presence with Absence" (our continuing connections with the deceased) takes place on
May 30 at 7:30pm
at Town Hall Seattle.  
We are all in relationships with people who have died. Whether they are our friends and family members, partners or teachers, we have all had to accept their absence from our lives. How do we remember, memorialize, and communicate with them? The event will share the many ways we continue to feel the presence of people significant to us.
"Presence within Absence" is presented by Dr. Jennifer Levin and Rebecca Crichton.
Dr. Jennifer R Levin is a licensed marriage and family therapist and recognized Fellow in Thanatology. She will share insights from her work with adolescents, adults, and families experiencing traumatic grief, sudden death, and post-traumatic growth. Jennifer is also the host of the podcast Untethered: Healing the Pain from a Sudden Death.
Rebecca Crichton started her "Encore Career" as ED of NWCCA in 2012 after 21 years with The Boeing Company. She refashioned her skills and knowledge as a writer, curriculum designer, and leadership development coach to offer programs related to Creative Aging at many venues in the Seattle area. An active participant in the local aging community, she writes regularly for 3rd Act Magazine.
The event takes place at Town Hall Seattle, 1119 8th Ave (entrance off Seneca.)
Click here
for more details, ticket and streaming info.
View Northwest Prime Time's full calendar at this link: Northwest Prime Time Calendar of Events
---