So You Thought You Could Retire
March 12, 2023 at 4:51 p.m.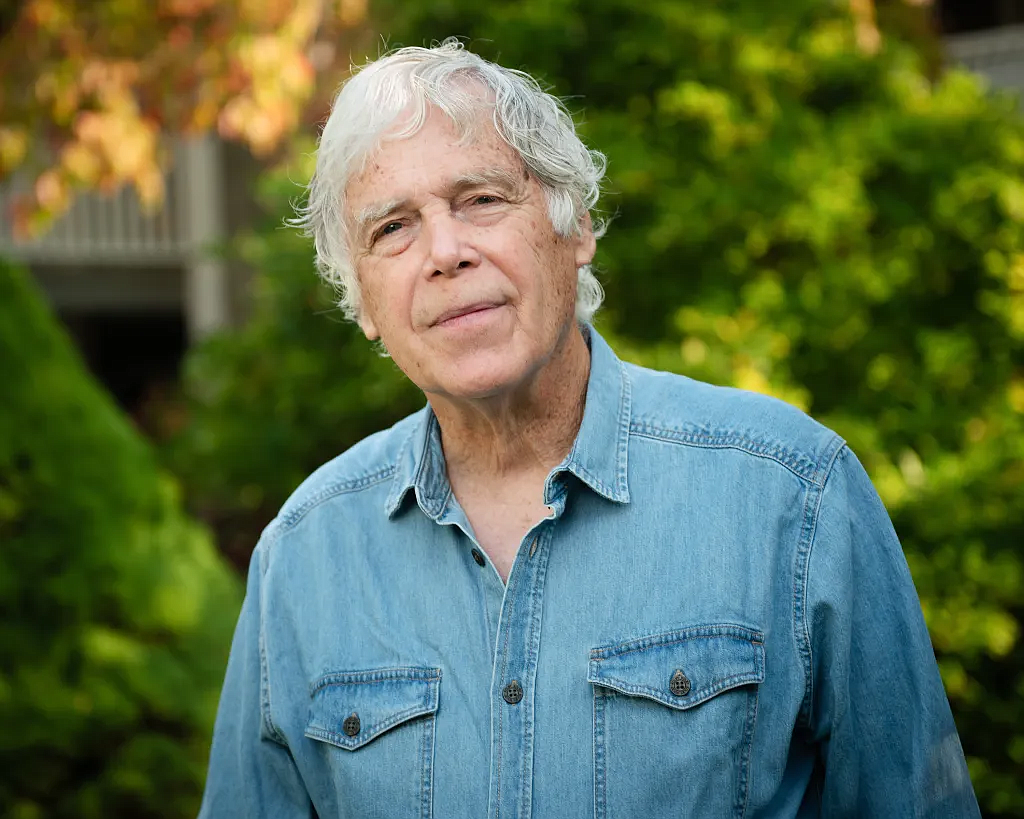 ---
The award-winning Graham Harrop creates cartoons for The Vancouver Sun and Canada's national newspaper, The Globe and Mail, along with the online comic strip TEN CATS. His work has appeared in Reader's Digest, National Post, as greeting cards and even as medical specialists' cards.

His new book, So You Thought You Could Retire! is a follow-up to the popular Living Together After Retirement. His new book is now available on Amazon.com

Enjoy these samples from his latest book.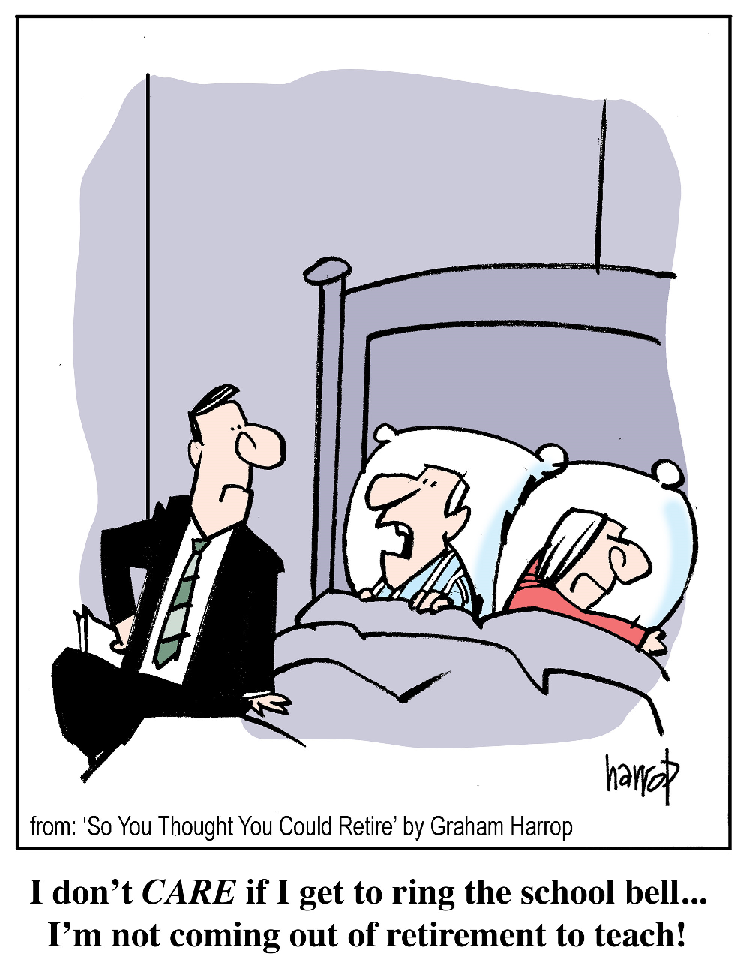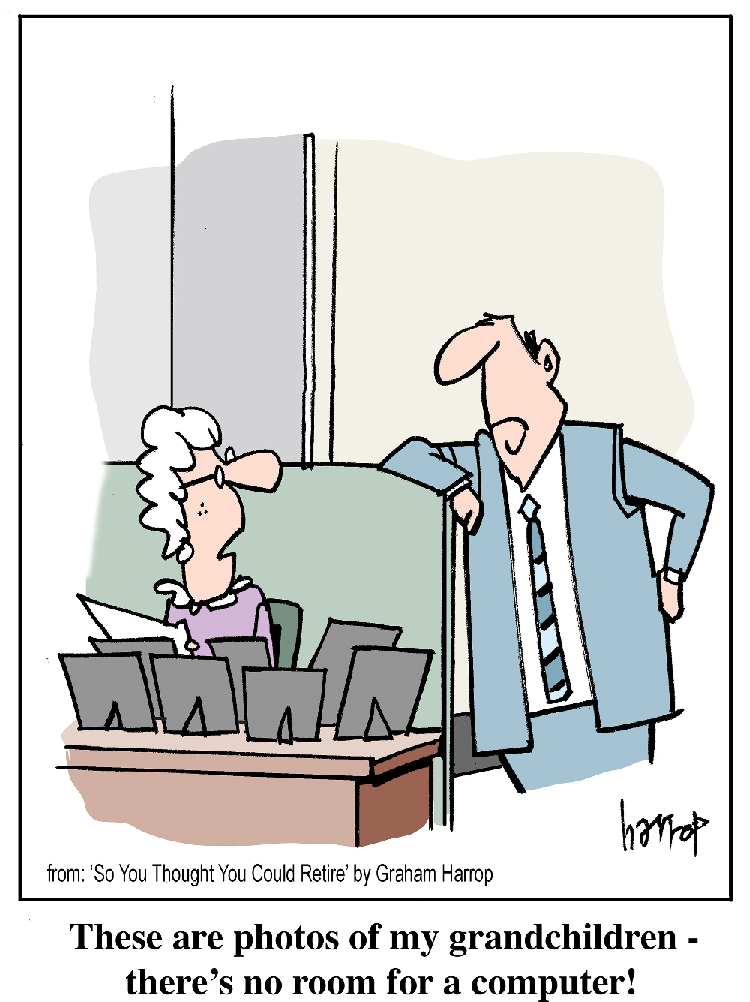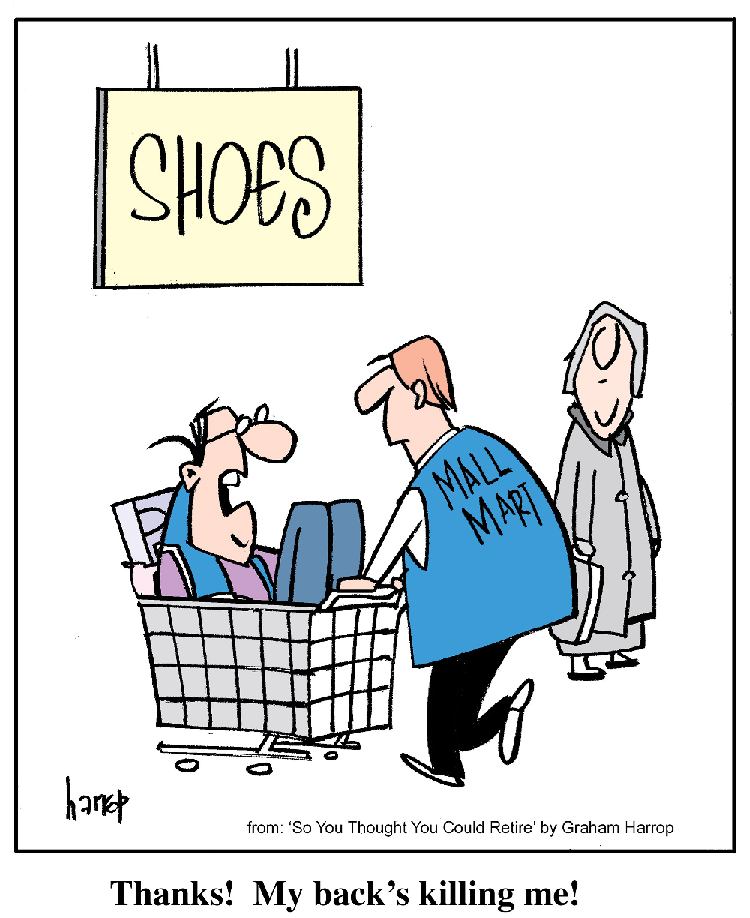 Learn more about So You Thought You Could Retire! here: https://www.amazon.com/So-You-Thought-Could-Retire/dp/B0BW3BDGJ5. For more information about Graham Harrop, visit https://grahamharropcartoons.com/

Read more about Graham Harrop in an article from INSPIRED 55+ lifestyle magazine: www.seniorlivingmag.com/articles/graham-harrop-a-few-strokes-of-the-pen-and-then-a-funny-line/
---