Location and Lifespan
October 14, 2022 at 6:19 p.m.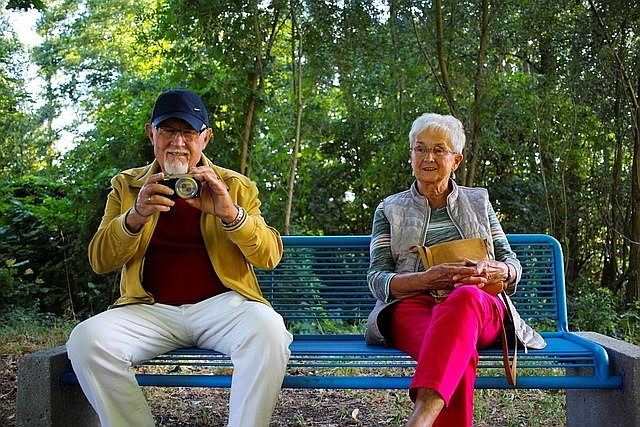 ---
…this article is courtesy of the University of Washington
Although lifespans have increased over the past few decades, there are stark geographic differences in how long a person can expect to live.
In the United States, there's a 20-year gap between the counties with the lowest and highest life expectancies, according to a study coordinated by the Institute for Health Metrics and Evaluation (IHME), an independent population health research center at the UW. Another IHME analysis of King County found that southeast King County residents can expect to live shorter lives, on average, than those living just miles away in Mercer Island and Bellevue — a difference of up to 18 years.
From the environment and food access to income levels and quality of health care, a variety of factors influence a person's lifespan. Here are a few examples of what University of Washington faculty and staff are doing to better understand these and other factors and improve the length — and quality — of everyone's lives.
---