Mark Bryant
Senior Fitness Tip Contributor
August 19, 2019 at 12:00 p.m.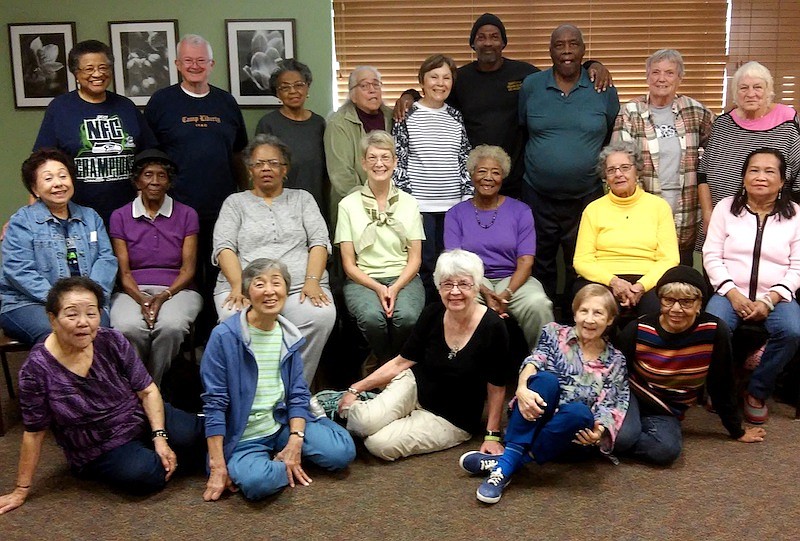 ---
...by Nicole Martinson
Mark Bryant draws on years of experience and expertise as a fitness instructor to guide people over age 50 through the world of working out. He feels that if he can publish brief tips with general information on understanding how to exercise and why it is important, he can help people over 50 gain and maintain their independence. "I felt if I can write something very simple in the paper, they can do it at home." When he moved to Seattle, Mark got his college certificate as a health and fitness technologist and worked as a fitness instructor at his local YMCA. As a six-time powerlifting world champion, he continues participating in powerlifting competitions and in his spare time, occasionally taking a break in his schedule to read a book or simply relax in the park. Mark spends most of his time teaching fitness at the Southeast Seattle Senior Center and Columbia City Fitness Center. He was once honored for his work with seniors as National Enhance Fitness Instructor of the Year. Pushing through challenges in his childhood and adolescence, Mark's interest in martial arts and exercise techniques empowered him to have confidence in his body. He makes an effort to educate people and help them learn this confidence and independence for themselves.