Is vaginoplasty for you?
June 18, 2012 at 6:00 a.m.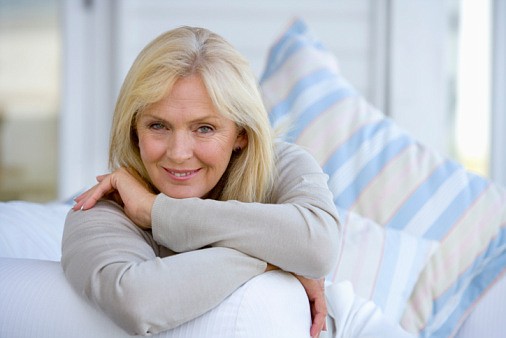 ---
Many women consider vaginoplasty a cosmetic procedure, however, vaginal tightening should be considered a surgical procedure that carries the same risks as other surgeries. A vaginoplasty is meant to tighten a woman's vagina. Many women seek the procedure because of childbirth or aging. Some professionals believe vaginal surgery increases sensitivity and makes sex more enjoyable, while the American College of Obstetricians and Gynecologists challenge those claims.
The vagina normally stretches during the childbirth process or because of age. Some women claim after the surgery to tighten the vagina, they experience a heightened sexual response, better orgasms, more desire and arousal. Professionals are skeptical about the procedure due to possible patient risks and lack of scientific research and data. The surgery was first developed as a reconstructive surgery, rather than a cosmetic procedure. Originally, the surgery was performed on patients who suffered birth defects or a malformed or missing vagina.
In recent years, laser technology has been developed and is termed a "vaginal rejuvenation." Many physicians consider it a cosmetic procedure. The laser now replaces the traditional surgical scalpel. Many plastic surgeons market the procedure, claiming it offers the same benefits as other cosmetic surgeries, such as increased self-esteem, confidence and a feeling of beauty.
Women who consider the surgery should always discuss with licensed physicians before deciding to undergo the procedure. Make sure the expectations for the outcome of the surgery are realistic and be aware of any complications the surgery could present.
Content Provided by Spot55.com
---