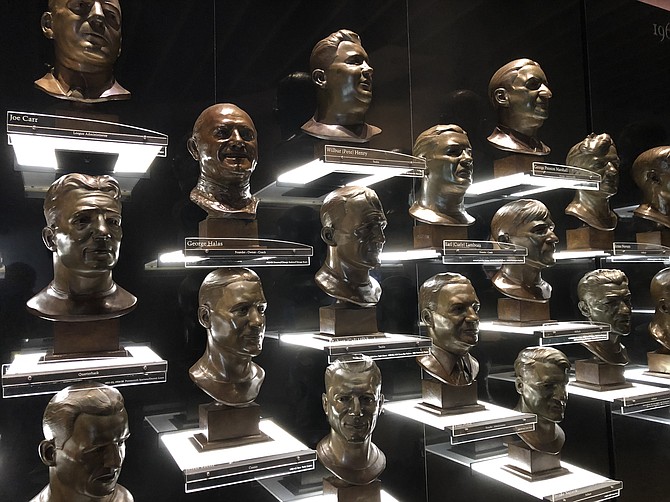 Photo by Debbie Stone
Stories this photo appears in:
Travels with Deb
Most people are incredulous when they hear there are islands in Ohio, even residents of the Midwest. I was born and raised in Chicago and I'm embarrassed to admit I knew nothing of their existence. I had to look at a map for proof, but it wasn't until I actually visited the area that my doubts were dispelled.

Travels with Deb
It's that time of year when you start to notice the signs of fall, like slightly cooler temps and crisp air, yellow school buses on the road and the slight tinge of colors on the leaves of trees. But, perhaps, one of the most obvious indicators is the roar of football fans cheering for their teams in stadiums across the country.