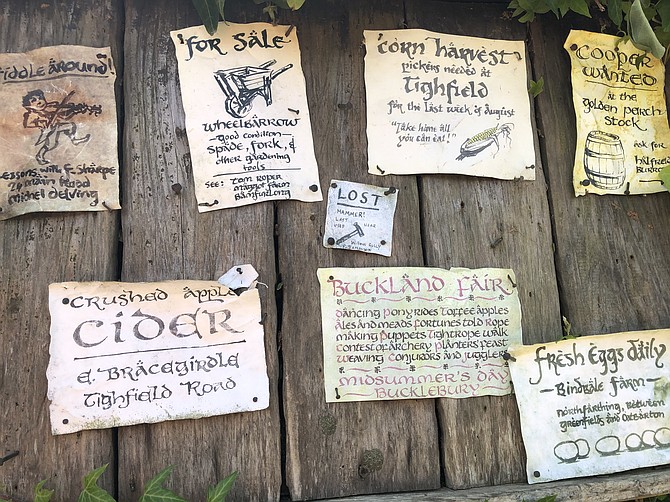 Photo by Debbie Stone
Stories this photo appears in:

Travels with Deb
I'm a petite, or if you must say, short woman. At 5 feet two (on a good day!), I'm height-challenged. If I don't have a stepstool, I'm at the mercy of asking others to help me reach those unattainable objects. In crowds, I'm constantly jumping up and down to see what's happening, or trying to inch my way under and around everyone's elbows. And I always have to take up the hem on my pants. Being short, however, is a plus when you visit Hobbiton in New Zealand, the famed movie set home of J.R.R. Tolkien's hobbits.