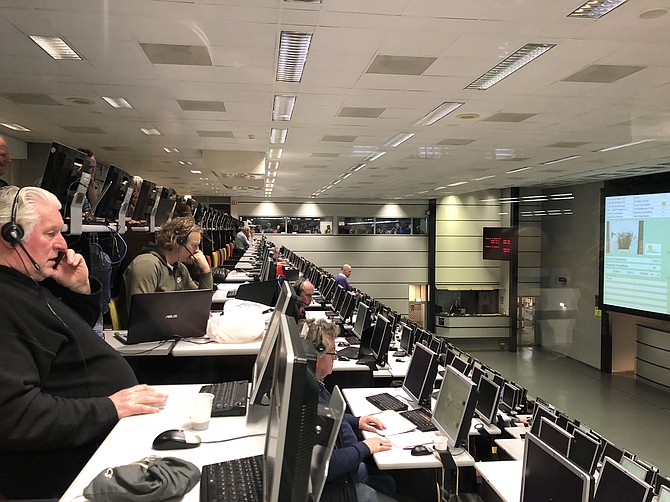 Photo by Debbie Stone
Stories this photo appears in:

Travels with Deb
My typical vacation often involves being on the go from morning until night, as I engage in a frenzy of activities aimed at seeing all the notable sights of a particular destination. I feel compelled to do everything since I don't know if I'll ever have the chance to make a return visit to the place. This time, however, I vowed things to be different. After extensive research, I opted to do a barge cruise in Holland with European Waterways.