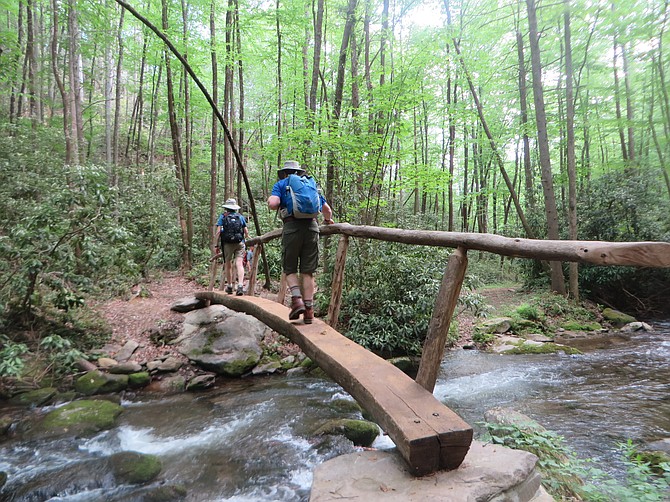 Photo by Debbie Stone
Stories this photo appears in:

Travels with Deb
The humidity was so thick you could cut it with a knife, even a plastic one would easily do the job. At this point I was trudging up a trail, sweating profusely, swatting at annoying gnats and solely focused on my discomfort. Ian, our guide, suddenly stopped the group and asked that we listen to the sounds around us for a moment.