Skandia Midsommarfest Returns!
June 20, 2022 at 8:14 a.m.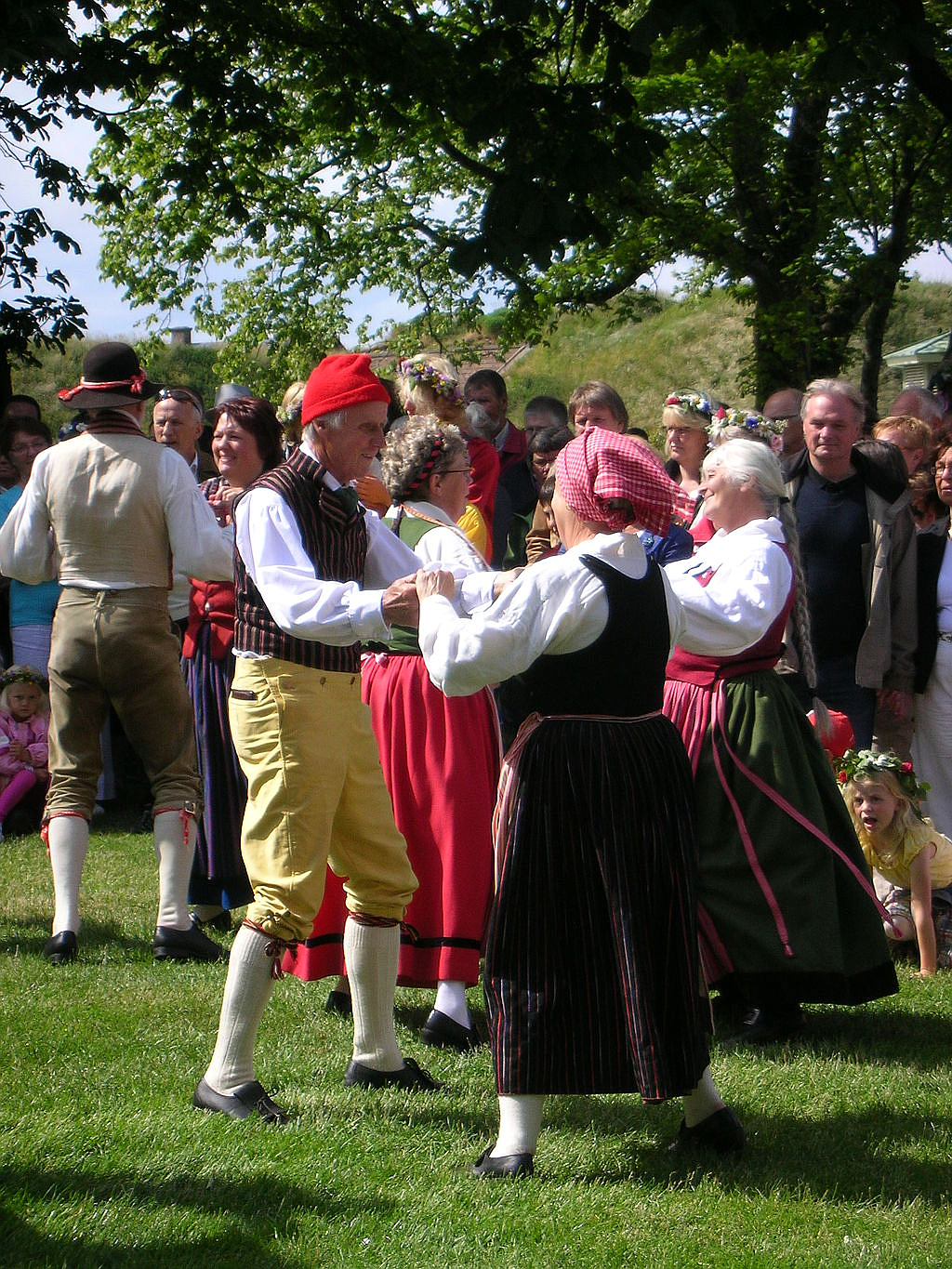 ---
---
Skandia Midsommarfest celebrates the summer solstice with music, dance, vendors and the raising of the Midsommar pole.

Join the fun at this free event on June 26 from 11am to 6pm at Saint Edward State Park, 14445 Juanita Drive NE in Kenmore.
The Skandia Folkdance Society presents Midsommarfest, which will include raising the garlanded Midsommarpole followed by a serpentine dance around the pole. You will see scores of costumed musicians and dancers. Spectators are invited to help hoist the 35-foot pole and join the dance.

Music, dancing, activities, food and an "avenue" of traditional crafts continue throughout the event.
 Folks can also participate in a virtual Midsommar event. For more information about both the in-person and virtual event, visit https://sites.google.com/view/skandiamidsommar
View and download this publication.
---
Inspire Positive Aging Award Winners!
The recipients of Sound Generations' 2022 Inspire Positive Aging Awards were celebrated at a June 16 luncheon.
---
A Birthday Gift Safety Manuel
I'm sure most men would agree that buying a birthday gift for your wife is fraught with danger
---
Filipino Village and Senior Housing Community Opens
Seattle's Filipino Community Village and affordable senior housing project opened in June
---
Where in Washington?
And the winner is...
---
Mt Si at Midnight
My best friend, Miggs, loved to climb and coaxed me up anything that was a hill if she could catch me in an unguarded moment. I hated a stiff climb, as even in those long-ago days I was plagued by shortness of breath. She could talk me into the effort by reminding me of how wonderful the view would be from the top. I have always been a push-over for a view.
---