Why the next talk you have with your daughter should be about breast health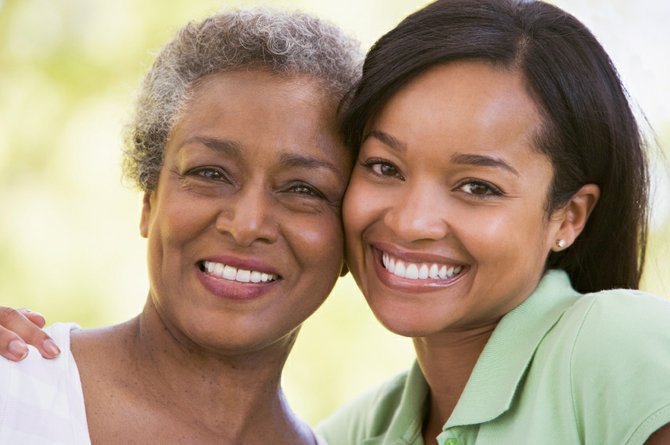 Recognize the conversation will need to be adapted depending on your daughter's age and stage in life: Approaching breast health as part of the larger picture of overall health and wellness can make it an easier conversation starter, particularly for adolescent daughters.

Emphasize the function - not just the form - of breasts: By teaching the importance of the breast as an organ, mothers can help young daughters understand why and how to take care of their body as a whole.

Choose a casual setting: Sitting down at the dinner table may seem overly formal or intimidating. Instead, try starting a conversation in the car or somewhere a little more intimate. Research shows both mothers and daughters feel that the car is a comfortable place for important health conversations - the audience may be captive but there will be less pressure to stay on one topic once the ride ends or the scenery changes.

Use family get-togethers to more broadly explore your family's health history and risk for breast cancer, highlighting its importance as a disease and as a conversation among loved ones.
Ford Warriors in Pink and Dr. Susan Love Research Foundation are just a few of the organizations that not only raise breast cancer awareness, but promote important preventive conversations about breast health. As part of its efforts to drive more breast health conversations, Ford Warriors in Pink is honoring its Models of Courage, who like Marisol, have embraced breast health as a family affair. Though there's no cure yet for breast cancer, a simple conversation could lead to a timely screening that can save a life. And more, these conversations can help equip the next generation of women to feel more comfortable making breast health and breast cancer an everyday conversation and help continue to fuel the fight against breast cancer.