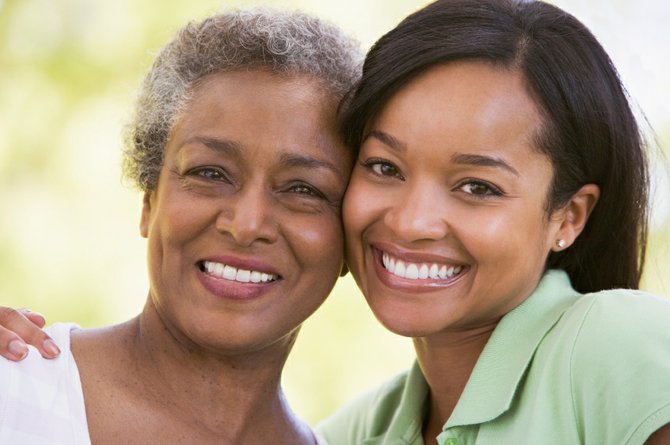 For many women the obvious next questions are: How do I bring up this subject with my daughters? What's the right age to talk to them? What do I say?

Stories this photo appears in:

While breast cancer awareness has greatly increased over the last two decades, a recent national survey found that women and families are not talking enough about breast health. Eighty-seven percent of women said they could talk to their daughters about anything, but less than half said they have actually talked with their daughters about breast cancer. A person's most influential health role models come from within the family, so it's important that families - mothers, daughters, sisters and aunts - start talking to each other more about breast health.