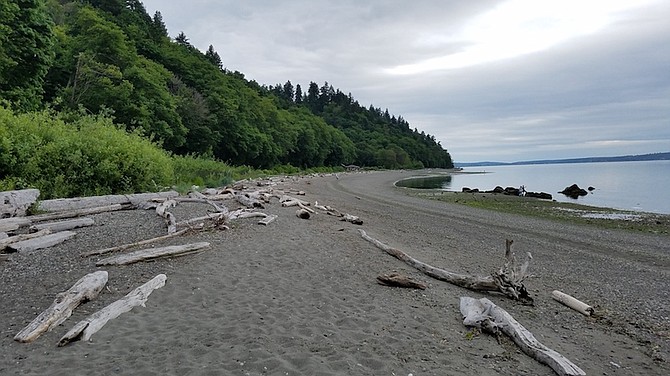 The Environmental Science Center is located at Seahurst Park, where many of their beach cleanups take place. Photo courtesy of the ESC.
Stories this photo appears in:

Beach etiquette and clean up
Rather than collecting shells, bring a trash bag and litter stick or gloves next time you go for a stroll on the beach. Collecting litter from shorelines reduces the chance of contaminating the water and harming sea life.