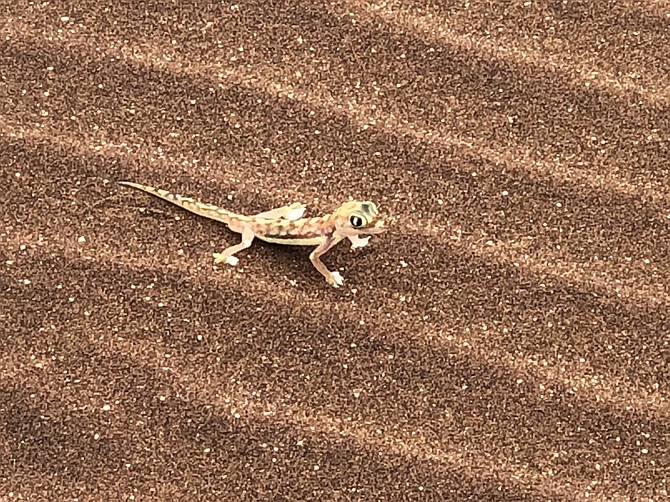 Photo by Debbie Stone
Stories this photo appears in:

Travels with Deb
Everyone touts the Big Five in Africa - the lion, leopard, rhino, elephant and buffalo. They're the photogenic celebrities of the savannah that travelers year to see on safari. But, there's another group of creatures who fly way below the radar, yet deserve attention for their own star-studded qualities.