"Enchanting Autumn"
Sharing Stories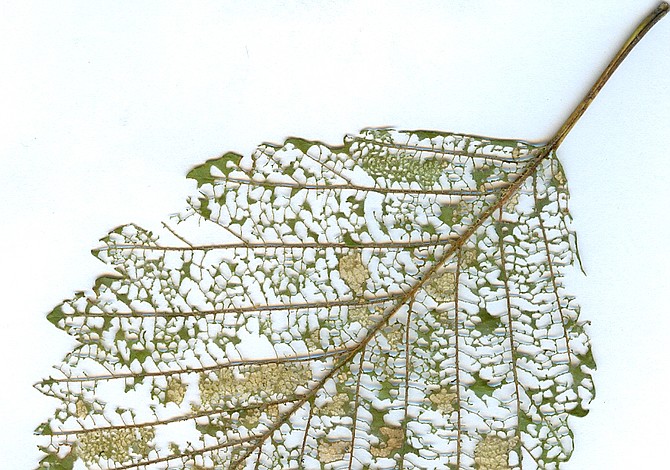 "Enchanting Autumn"
In a melancholy mood,
I walk through a wood.
Amidst cold wind and frosty rain,
leaves seen forsaking their green,
to adorn yellow and red
and brown and orange serene.
It's enchanting autumn.
And it's time—
for leaves to leave…
to leave near and dear ones,
leaving aside agony and anguish...
to love while leaving,
to live while leaving,
under the leafy rainbow.
I start jumping and dancing.
Three cheers for the Autumn
and the autumnal leaves,
not the "fall"en leaves.
It's time for me to go home
to leave the lively leaves,
to leave the lovely leaves.
Thank Autumn, for the message:
"Love while leaving."
It's time for me too
to go home—
and time to say,
"Good-Bye!"
not forgetting to add
"See you again and again!"
Professor Suhas Patwardhan (67), M.A. ( English literature, 1976 ), University of Bombay, Freelance Journalist who stays with family in Redmond whenever he is in the USA. His work has appeared before in Northwest Prime Time and in New Spirit Journal.
SHARING STORIES is a weekly column for and about the 50 plus crowd living in the Puget Sound region. Send your stories and photos to ariele@comcast.net. Tell local or personal stories; discuss concerns around aging and other issues; share solutions, good luck, and reasons to celebrate; poems are fine too. Pieces may be edited or excerpted. We reserve the right to select among pieces. Photos are always a plus and a one-sentence bio is requested (where you live, maybe age or career, retired status, etc.).
SHARING STORIES is featured on www.northwestprimetime.com, the website for Northwest Prime Time, a monthly publication for baby boomers, seniors, retirees, and those contemplating retirement. The newspaper can be found in the greater Seattle area and other Puget Sound locations. For more information, call 206-824-8600 or visit www.northwestprimetime.com. To find other SHARING STORIES articles on this website type "sharing stories" in the search function above.