World's Best Islands for Retirement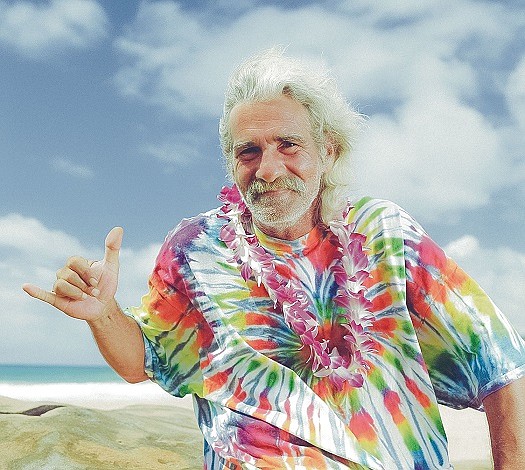 #7 Isla Colon, Panama – One of the best-kept secrets in the Caribbean may well be Panama's tropical archipelago. Close to the border with Costa Rica, Bocas del Toro is a group of nine main islands and a few hundred islets dotting calm turquoise waters. The expat community is welcoming and well-organized. A couple can live here on as little as $1,400 a month, renting a simple, cozy, island-style home.
#8 Bali – Bali is the rock star of the 18,307 islands that make up Indonesia. Floating in aquamarine waters, Bali's interior is filled with intense green rice paddies and lush jungle—a place expats enjoy life's little luxuries at a fraction of the cost of home, and where spas are part of the lifestyle. Bali is only eight degrees south of the equator, so you can count on most days being between 78 to 90 F with 75% humidity. The mountainous regions get some slightly cooler temperatures and the monsoon season is from October to April. But even the rainy season has plenty of sunny days. A couple can live well in most towns in Bali for $1,900.
#9 Koh Samui, Thailand – Although only 13 miles wide and over 15 miles long, Koh Samui is Thailand's second largest island. It lies off the eastern coast in the Gulf of Thailand, around 400 miles south of Bangkok. Expats come to this lush, tropical island for its whitesand beaches and laidback lifestyle. Samui, one of an archipelago of 80 smaller islands, has a warm and mostly crystal-clear sea, with lots of opportunities for kayaking, sailing and boating. It is also fast becoming a golfer's paradise. Expats live well here on a budget of $2,000 to $2,500 a month.
#10 Las Terrenas, Dominican Republic – Known for top-class beaches, excellent weather and great golf, the Dominican Republic— just three-and-a-half hours from New York—is a front-runner for affordable Caribbean living. The little beach town of Las Terrenas in the northeast, on the Samana Penninsula, offers pristine beaches. A couple can live in this tropical paradise for around $2,000 to $3,000 a month.
Source: Internationalliving.com