Brain Health Strategies to Manage Stroke and Dementia Risks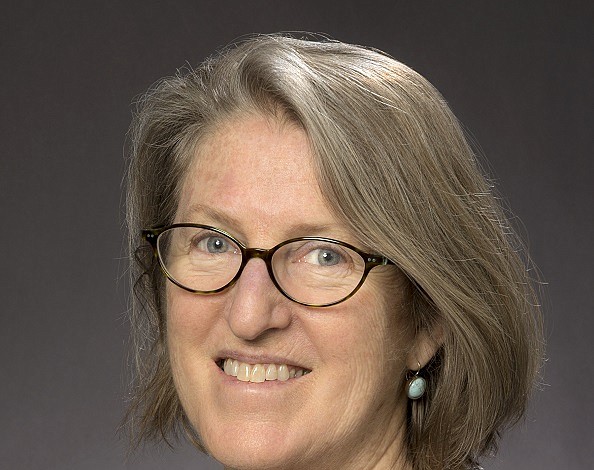 This article is sponsored by Virginia Mason
While aging is inevitable, aging well is not. As people are living longer than ever before, the number of older adults is skyrocketing. In 2015, close to 8.5 percent of the globe's population was over age 65, and by 2050, that number is expected to almost double.
Cognitive impairment is common in the elderly. Dementia, which is cognitive impairment that significantly impacts overall functioning and independence, affects more than 5 million Americans and nearly 50 million individuals worldwide. Dementia causes increasing disability and loss of independence of people who are suffering. It also greatly impacts family and other caregivers, who are at risk of developing depression, anxiety and overall poor health.
Currently, there are no disease-modifying treatments for dementia. However, prevention of dementia through risk factor modification has the potential to reduce the expanding number of people living with dementia and to prolong individual health.
Neurodegeneration due to Alzheimer's disease accounts for the majority of dementia cases, with cerebrovascular disease as the second most common cause. Stroke doubles the chances of developing dementia, and stroke and dementia share many of the same risk factors.
Risk factors
The single greatest risk factor for dementia is advanced age. Incidence and prevalence increase dramatically after age 65, and nearly doubles every five years from 65 to 90 years of age.
Recent research has helped identify nine potentially modifiable risk factors as targets to reduce dementia risk. They include:
• Physical inactivity
• Smoking
• Midlife hypertension
• Midlife obesity
• Midlife hearing loss
• Diabetes
• Depression
• Low educational attainment
• Social isolation
Prevention is key
In the absence of disease-modifying therapies, prevention is key to reduce the significant impact of dementia and Alzheimer's disease.
Since 90 percent of strokes and one third of dementia cases are preventable, new prevention approaches are needed for this public health priority.
Shared medical appointments
A life-course approach to guide prevention strategies for people at different ages, stages and risks is important. One such proactive approach now available through the Center for Healthy Aging at Virginia Mason is called "shared medical appointments."
These two-hour sessions – offered at Virginia Mason Seattle Medical Center and Virginia Mason Bainbridge Island Medical Center – provide a supportive and caring group environment for patients and caregivers to promote resilience and prolong health by learning stoke prevention strategies, reducing risk and slowing progression of dementia, and regaining brain health after a stroke.
At these small, group-format sessions, participants will:
• Gain an understanding of the most current science and health psychology for stroke prevention
• Learn five proven prevention strategies to use after a Transient Ischemic Attack (TIA) or stroke
• Gain skills and tools to reduce the risk and slow the progression of dementia
• Review evidence-based approaches to restore and preserve brain function
• Address hidden, post-stroke disabilities, such as mood and cognitive challenges
• Participate in a group discussion to ask questions, share challenges and celebrate successes
A recent shared medical appointment attendee remarked, "It was an excellent environment for meeting other people with similar concerns and questions for prevention and lifestyle changes. The format was helpful and allowed us to hear from others and learn positive, proactive behaviors."
To schedule a shared medical appointment, call 206-341-0420.
Nancy Isenberg, MD, MPH, FAAN, is a board certified neurologist and medical director of the Center for Healthy Aging at Virginia Mason. Her specialties include neurology, cognitive disorders and stroke. Dr. Isenberg has extensive experience in evidence-based holistic treatments for memory disorders, dementia and Alzheimer's disease.
For more information, visit:
• VirginiaMason.org/Center-forHealthy-Aging
• VirginiaMason.org/AlzheimersDisease