A Great Excuse for Missing Class
Sharing Stories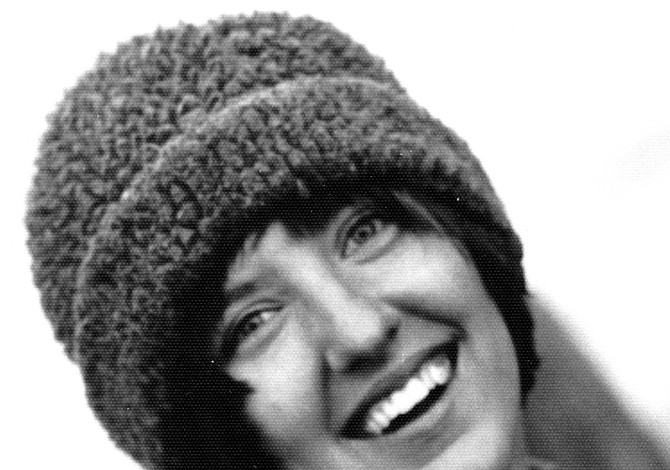 A Great Excuse for Missing Class
I was excited about spending an extended weekend with my son, his wife, and our first grandchild, now seven months old. I was packed and ready to go. My writing class was my last obligation, and I had my story ready. I heard about the record heat expected the next few days and gave my plants a little extra water.
As I walked out of the bathroom, I heard a disturbing noise. The plastic clips on the planter (which has hung above the toilet for more than thirty years) failed. The falling plant hit the glass shelf below it and shot projectiles of glass shards across the room. The planter continued its freefall, bouncing a few times before landing in the toilet with a thud as wet soil shot up the walls, flew into the sink and tub, and spattered down on the floor.
I walked to the bathroom, worried about what I was going to see. The earthy smell of dirt hit me at the door. Hours later with the mess cleaned up, I realized I had missed my writing class, but I had also cheated death because I hadn't been sitting on the toilet.
Daughter of a Swedish immigrant, Kathy Halgren was born in Seattle and has raised two boys here with her husband of 36 years. Before starting to write, she harvested Copper River Salmon for more than 30 years with her boat Luna Sea out of Cordova Alaska.
SHARING STORIES is a weekly column for and about the 50 plus crowd living in the Puget Sound region. Send your stories and photos to ariele@comcast.net. Tell local or personal stories; discuss concerns around aging and other issues; share solutions, good luck, and reasons to celebrate; poems are fine too. Pieces may be edited or excerpted. We reserve the right to select among pieces. Photos are always a plus and a one-sentence bio is requested (where you live, maybe age or career, retired status, etc.).
SHARING STORIES is featured on www.northwestprimetime.com, the website for Northwest Prime Time, a monthly publication for baby boomers, seniors, retirees, and those contemplating retirement. The newspaper can be found in the greater Seattle area and other Puget Sound locations. For more information, call 206-824-8600 or visit www.northwestprimetime.com. To find other SHARING STORIES articles on this website type "sharing stories" in the search function above.