LOVE IN THE SANDS OF TIME
Sharing Stories
April Ryan | Mar 26, 2018, 6 a.m.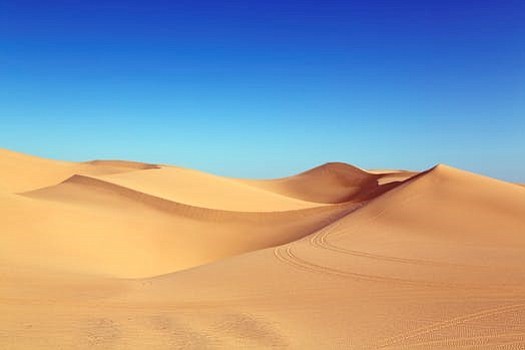 LOVE IN THE SANDS OF TIME
Love isn't written upon fluffy clouds awaiting a sunny invitation
Junior High health teacher explained premarital inter-digitation
For those that don't know, that's handholding before marriage
Glancing across a room could make Superman push a carriage
Long ago fashion, poodle skirt swaying on waxed gym floor sock hop
Dance to Everly Brothers duet, before Checkers twist or jazzy bebop
Shy kisses, young heart, wet puckered lips anticipate Prince Charming
Adam's apples hidden slippery snake tongue, expectations—alarming
Time ticking names like a love-life roll call, tumbled kryptonite descent
Unconditional loving, glad-to-see-you barked greetings—pure consent
Love can't be measured, slip away like changing dunes in the sands of time
A genie should bottle excess youthful energy, to be used passing our prime
Music shook up each decade, fast or slowing step, swung boogie to waltz
Hearts rhythm tuned, hearing beating of a different drummer—no faults
Jukebox played selection memories, including leggy moves for two to tango
Salad days long gone, too old to trip the light fantastic, I slice a juicy mango
The story of my life is like an allemande left western square dance
Wearing I'll-take-no-shit-boots, I did it my way, and took a chance
Sometimes, sadly slipping into a black and white Rod Serling Twilight Zone Wishing for a never ending dance to happier times, again loved, not alone
---
April Ryan is a loyal member of Ariele Huff's Friday ongoing writing group at Edmonds Senior Center. Her work is frequently published in Northwest Prime Time's print version and in Sharing Stories.
SHARING STORIES is a weekly column for and about the 50 plus crowd living in the Puget Sound region. Send your stories and photos to ariele@comcast.net. Tell local or personal stories; discuss concerns around aging and other issues; share solutions, good luck, and reasons to celebrate; poems are fine too. Pieces may be edited or excerpted. We reserve the right to select among pieces. Photos are always a plus and a one-sentence bio is requested (where you live, maybe age or career, retired status, etc.).
SHARING STORIES is featured on www.northwestprimetime.com, the website for Northwest Prime Time, a monthly publication for baby boomers, seniors, retirees, and those contemplating retirement. The newspaper can be found in the greater Seattle area and other Puget Sound locations. For more information, call 206-824-8600 or visit www.northwestprimetime.com. To find other SHARING STORIES articles on this website type "sharing stories" in the search function above.