Medicare Questions and Answers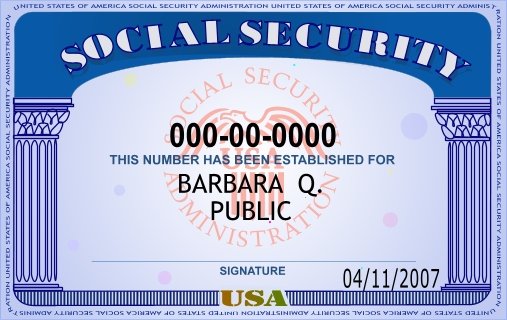 Question:
What is the monthly premium for Medicare Part B?
Answer:
The standard Medicare Part B premium for medical insurance in 2017 is $134.00. This amount represents about 25 percent of the average per capita costs of the basic benefit. The government pays the remaining cost of the basic benefit.

Some people who collect Social Security benefits and have their Part B premiums deducted from their payment will pay less. This is because the Part B premium increased more than the cost-of-living increase for 2017 Social Security benefits. Some are paying between $109 and $127 per month. Social Security will send a letter to all people who collect Social Security benefits (and those who pay higher premiums because of their income) that states each person's exact Part B premium amount for 2017 and any changes in 2018.
Since 2007, higher-income beneficiaries (about 5% of those on Medicare) have paid a larger percentage of their Medicare Part B premium than most. Depending on their income, these higher-income beneficiaries will pay premiums that amount to 35, 50, 65, or 80 percent of the total cost of coverage. You can get details at Medicare.gov or by calling 1-800-MEDICARE (1-800-633-4227) (TTY 1-877-486-2048).
Kirk Larson is a Social Security Administration Public Affairs Specialist located in Seattle and serving Western Washington.