The Northwest's Own Karl Marlantes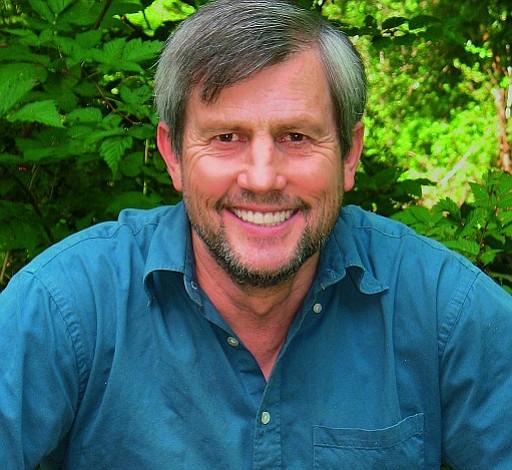 This bestselling author and war hero was featured in the Ken Burns / Lynn Novick documentary, "The Vietnam War," which aired earlier this fall on PBS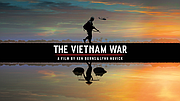 In 1968, at the age of twenty-three, Karl Marlantes was dropped into the highland jungle of Vietnam, an inexperienced lieutenant in command of a platoon of forty Marines who would live or die by his decisions.
Marlantes was a bright young man— well-trained for the task at hand but far from mentally prepared for what lay ahead. He saw intense combat in his thirteen month tour; he killed the enemy and he watched friends die. Marlantes survived, but like many of his brothers-in-arms, he has spent over forty years trying to deal with his past.
The 72-year-old, who lives amongst the evergreens between Woodinville and Duvall, is one of 100 witnesses featured in the recent 10-part PBS documentary, The Vietnam War, by Ken Burns and Lynn Novick. Marlantes has also appeared onstage with Burns and Novick to discuss the film and his experiences in Vietnam.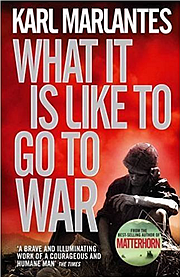 In one way, Karl Marlantes was wellprepared to talk about Vietnam since he is the bestselling author of two books on the subject. His first book, the novel Matterhorn, is based on his own combat experiences in Vietnam. Matterhorn was hailed as an instant classic of war literature, although it took Marlantes over 30 years to write and he received at least 30 or 40 rejections before it was published. Sebastian Junger of The New York Times called Matterhorn "one of the most profound and devastating novels ever to come out of Vietnam—or any war."
In his second book, the nonfiction What It Is Like to Go to War, Marlantes takes a deeply personal and candid look at the experience and ordeal of combat—an intellectual examination of how we might better prepare our young soldiers for war. Marlantes says his purpose in writing the book was to provide other veterans with a roadmap for finding closure for their wartime experiences. While Marlantes possesses the personal experience and scholarship to examine the Vietnam War, actually discussing it was something else entirely. He explains his difficulty in the Ken Burns documentary: "For years, nobody talked about Vietnam. It was so divisive. It's like living in a family with an alcoholic father: 'Shhh! We don't talk about that.' Our country did that with Vietnam, and it's only been very recently that the baby boomers are finally starting to say, 'What happened? What happened?' "
In an interview with the Seattle Times' Nicole Brodeur, Marlantes discussed his struggles opening up about his past. It took him six months of meeting with Ken Burns and Lynn Novick before he could begin to be comfortable speaking in front of the camera: "...when you're talking about what you did in the war, I mean … you start trembling. You've got to trust these people. I don't think I could have talked about it before now."
Northwest Roots
Karl Marlantes grew up in Seaside. After publication of his books, Jeff Baker of the Oregonian delved into Marlantes' life to honor Oregon's native son.
Editor's Picks