Monthly Social Security Benefit Increase for 2017 and Medicare Part B is going up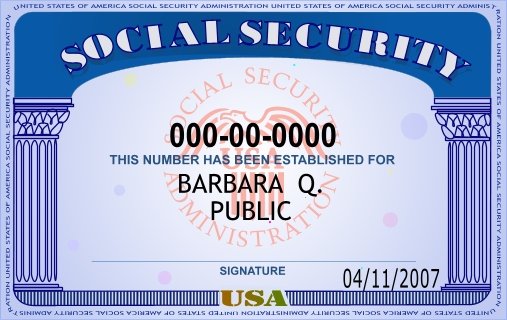 By Kirk Larson
Social Security Western Washington Public Affairs Specialist

Monthly Social Security and Supplemental Security Income (SSI) benefits will increase 0.3 percent in 2017. The 0.3 percent cost-of-living adjustment (COLA) will begin with benefits payable to more than 60 million Social Security beneficiaries in January 2017. Increased payments to more than 8 million SSI beneficiaries will begin on December 30, 2016. The Social Security Act ties the annual COLA to the increase in the Consumer Price Index as determined by the Department of Labor's Bureau of Labor Statistics. The Social Security Act provides for how the COLA is calculated. To read more, please visit www.socialsecurity.gov/cola.
The standard Part B premium amount in 2017 will be $134 (or higher depending on your income). However, most people who get Social Security benefits will pay less than this amount. This is because the Part B premium increased more than the cost-of-living increase for 2017 Social Security benefits. If you pay your Part B premium from your monthly Social Security payment, your monthly premium can go no higher than the increase you receive to your monthly Social Security benefit. Social Security will tell you the exact amount you will pay for Part B in 2017. You'll pay the standard premium amount if:
• You enroll in Part B for the first time in 2017.
• You don't get Social Security benefits.
• You're directly billed for your Part B premiums.
• You have Medicare and Medicaid, and Medicaid pays your premiums. (Your state will pay the standard premium amount of $134.)
• Your modified adjusted gross income as reported on your IRS tax return from 2 years ago is above $85,000 for an individual or $170,000 for a couple filing a joint tax return amount. If so, you'll pay the standard premium amount plus an Income Related Monthly Adjustment Amount (IRMAA). IRMAA is an extra charge added to your premium.
Most Social Security beneficiaries will not see a reduction in their 2016 monthly benefit amount because of the increase in the Medicare Part B premium. This is because the Social Security Act contains a "hold harmless" provision that protects most beneficiaries. The amount of the benefit payable between 2016 and 2017 will stay the same even though the Medicare Part B premium increases.
To learn more about Medicare Part B costs go to https://www.medicare.gov/your-medicare-costs/part-b-costs/part-b-costs.html at the Medicare webpage.
Kirk Larson is a Social Security Administration Public Affairs Specialist located in Seattle and serving Western Washington.