Keeping up with current affairs?
Test your news IQ with an interactive quiz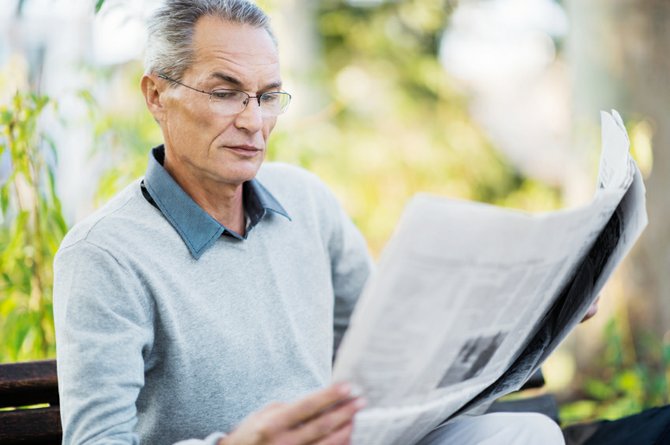 Knowing who Malala Yousafzai is will easily place your news IQ above 30 percent of three thousand surveyed by the Pew Research Center.
The questions will make you feel like a news-know-it-all even if you only scan the news– or the headlines.

Check your news literacy below with Pew's interactive quiz. Have you been keeping up?