November
Sharing Stories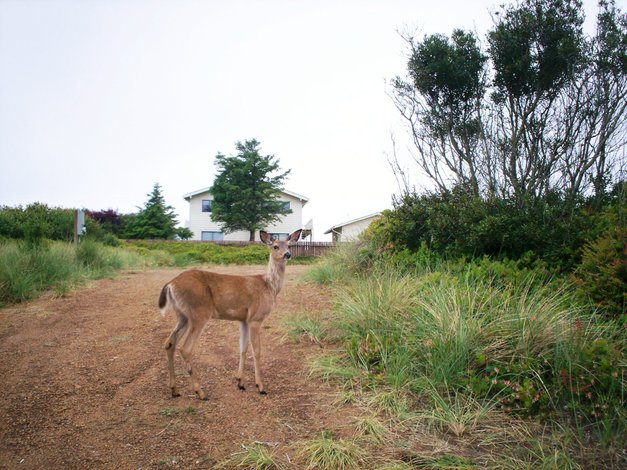 "November"

November is a splendid month.
The quiet child, no big fuss,
a corner on the calendar
before we make the turn for winter,
time to pause and reconsider.
Maples shedding leaf confetti--
summer yellows, pumpkin orange
beckon us to bid farewell.
Blink--another season's gone.
The air is Margarita chilled.
Breathe in deeply, drink your fill,
quench your thirst for cooler seasons.
Don't explain; you have your reasons.
Gusts of wind bring leaves to life
in haunted swirling circles,
stirring memories long forgotten.
Have I passed this way before?
All at once the trees are bare,
solitude in silhouette,
a leaf yet clinging here and there--
stubborn little orphan-ettes.
Branches naked, nest abandoned,
warblers heading places Latin.
Half an ounce of beating wing--
such a tiny fragile thing!
Life is dying so it seems.
In the graying daylight,
clouds assemble,
gloom convention.
Why is death so beautiful?
Diana Mercedes Howell
Diana Mercedes Howell is a Bellevue resident who writes poetry, short stories, and narrative nonfiction.
SHARING STORIES is a weekly column for and about the 50 plus crowd living in the Puget Sound region. Send your stories and photos to ariele@comcast.net. Tell local or personal stories; discuss concerns around aging and other issues; share solutions, good luck, and reasons to celebrate; poems are fine too. Pieces may be edited or excerpted. We reserve the right to select among pieces. Photos are always a plus and a one-sentence bio is requested (where you live, maybe age or career, retired status, etc.).
SHARING STORIES is featured on www.northwestprimetime.com, the website for Northwest Prime Time, a monthly publication for baby boomers, seniors, retirees, and those contemplating retirement. The newspaper can be found in the greater Seattle area and other Puget Sound locations. For more information, call 206-824-8600 or visit www.northwestprimetime.com. To find other SHARING STORIES articles on this website type "sharing stories" in the search function above.
Editor's Picks