Having No Exposure to Energy Risk is Risky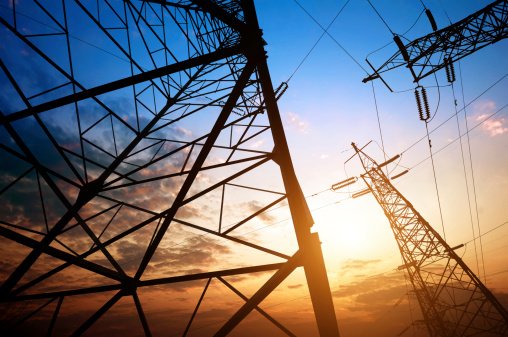 Because Marin Katusa is the foremost expert on all things energy, I've been eager to pick his brain for our subscribers. Marin, an accomplished investment analyst, is the senior editor of Casey Energy Dividends, Casey Energy Confidential, and the Casey Energy Report. He is also a regular commentator on BNN and other major media outlets.
Dennis Miller: Marin, welcome. Thank you for taking the time to share your knowledge with our subscribers.
Marin Katusa: Thanks for having me. It's my pleasure.
Dennis: I know you are aware that our subscribers are mostly baby boomers and investors on either side of the cusp of retirement. We focus a lot on diversifying among sectors and minimizing risk within each sector. Can you explain where energy opportunities should fit in to our subscribers' portfolios, including both low- and higher-risk investments?
Marin: It's a Catch-22 for the mature investor today. Everyone is chasing yield, thereby propping up the prices of yield plays. Dominant companies in the energy sector pay a good dividend and have appreciated very nicely.
Now, I can't emphasize enough how important it is to lock in gains by putting in Casey profit stops. 25-40% gains on big energy companies are equivalent to double and triple gains in the junior market. Don't be scared to sell.
For your subscribers, only invest in juniors – which are high-risk investments – with money you can afford to lose. That means no more than 10% of your portfolio. Now personally, I don't follow that advice, but I'm nowhere near the age of your audience. The younger you are, the more time you have to build your non-risk portfolio. While the juniors can make you tremendous wealth, they are also the riskiest investments in the world.
Every investor should also think about the percentage of his portfolio exposed to the energy sector. It's mind-blowing to me that investors in your age bracket often have 10% of their portfolio in gold stocks, but very little to none in the energy sector. Globally, the energy sector dwarfs the gold sector, and I believe 10% of everyone's portfolio – including your readers' – should have exposure to energy investments. For your audience, 90% of that 10% should be invested in less risky energy companies, and 10% should be in riskier junior energy stocks. Nothing is more pleasing to a portfolio than investing in a company at under US $0.25, and having the stock run to over US $7 (an over 2,500% gain).
Dennis: When I talk about speculative picks, I like to use an analogy. When it comes to pharmaceutical stocks, they usually have a lot of intellectual capital. When their research moves along the FDA approval process, a larger company will often buy them out and bring their product to market. In effect, speculative companies are like a research and development arm for the industry. The same is true in junior mining. Once they discover and have provable reserves, a larger company generally buys them out and mines those reserves.