Take Care of Your Bones!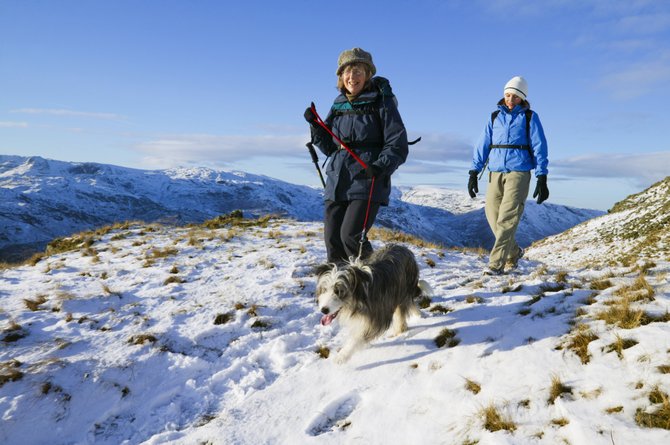 White Bean and Kale Minestrone
This recipe contains many of the nutrients that support bone health and is the perfect choice for a cold winter day.
1 1/2 - 2 cups finely chopped kale
1 tablespoon extra-virgin olive oil
2 large cloves of garlic
3 cups cooked white beans (about 2 cans)
2 ½ cups stock
1 tablespoon tomato paste
4-6 fresh sage leaves, or 1 teaspoon dried
1 teaspoon sea salt
Freshly ground black pepper
1 tablespoon fresh lemon juice
Freshly grated pecorino cheese
Wash kale and remove the stems from the leaves. Rollup kale leaves and cut into thin ribbons. Set aside.
In a 4-quart soup pot, heat olive oil and sauté the garlic briefly over medium heat. Add about half of the cooked beans and part of the stock. Puree the rest of the beans and stock in the blender along with the tomato paste and sage. Stir the pureed beans into the soup. Add salt and pepper to taste.
Mix the kale into the soup and simmer until kale has wilted (about 10 minutes). Add the lemon juice and enough water to make the soup a desirable thick consistency. Taste for salt and pepper and adjust seasonings. Serve the soup topped with pecorino.
Preparation time: 30 minutes
Makes 3-4 servings
Reprinted with permission from "Feeding the Whole Family," by Cynthia Lair (Sasquatch Books, 2008).
Non-profit, accredited Bastyr University (bastyr.edu) offers multiple degrees in the natural health sciences, and clinical training at Bastyr Center for Natural Health (bastyrcenter.org), the region's largest natural medicine clinic.