Why you need love to be healthy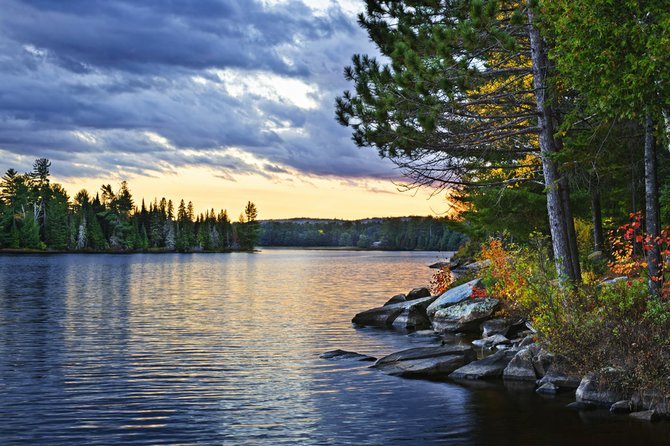 A month earlier she had gone to a family doctor. When the doctor noticed that her thumb and forefinger were twitching, he asked her how long she had been experiencing the twitching. When she answered, "three years," the doctor promptly told her she had Parkinson's disease.
After the woman called, I prayed. Just as I did the day the dump truck overturned, I quickly embraced her with a loving sense I knew to be divine. This type of spiritual acknowledgment is a prayerful healing treatment. I knew she was finding relief.
Within fifteen minutes after we had talked, the woman's shaking subdued and then stopped. But not only did the uncontrollable shaking stop, the twitching of the thumb and forefinger stopped, as well. She hasn't experienced twitching or shaking since.
Since studies are showing a connection between love and health, why not take this information to a logical conclusion. I know that love healed this woman, a love more powerful than human affection. Love and health are inseparable because they are, ultimately, spiritual qualities and conditions.
And just in case you were wondering how three simple words can heal more wounds than all the doctors in the world, the answer could reside in another three words: God is love.